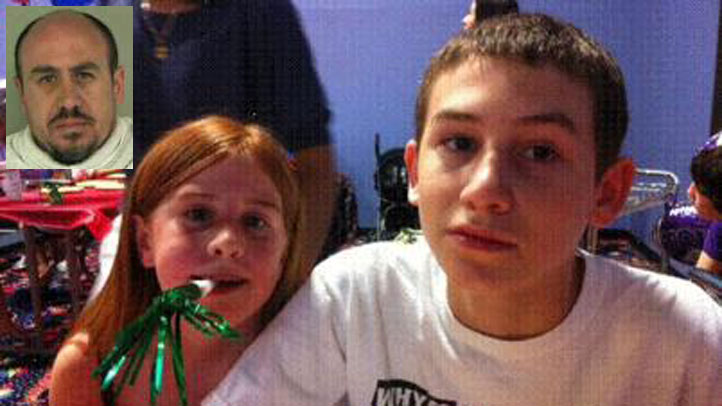 For the second time in less than a year, Michele Bisconti is waiting for her children to come home.
"I just couldn't believe this is happening all over again, twice," said Bisconit. "How does a kidnapping twice happen?"
10-year-old Kaitlyn Guresh and her brother 14-year-old Camren were last seen sleeping in their beds at their McKinney home Friday night. But when Bisconti went to check on them Saturday morning, they were both gone. Immediately she noticed the screen to their bedroom window had been knocked out.
Local
The latest news from around North Texas.
She believes the children took off to meet their father, Craig Guresh, whom she says had been communicating with their son secretly.
Bisconti said Guresh had primary custody back in September, but when they were supposed to go to court, to determine final custody, he fled with the kids. They were later found in Montana, in a cabin.
Bisconti fears that she may never see her children again.
"He told me once before he would never be without his children, so I had a lot of thoughts going through my head," said Bisconti. "I fear more this time than last time because I know what happened, how it all played out last time."
She is pleading with her ex-husband to return them.
"Please don't hurt them, I'm still their mother and your their father," Bisconti said. "They need both of us in their life just bring them home safely."
McKinney police said they are actively searching for Guresh and have questioned friends and family to try and find any clues to lead to the children and his whereabouts.