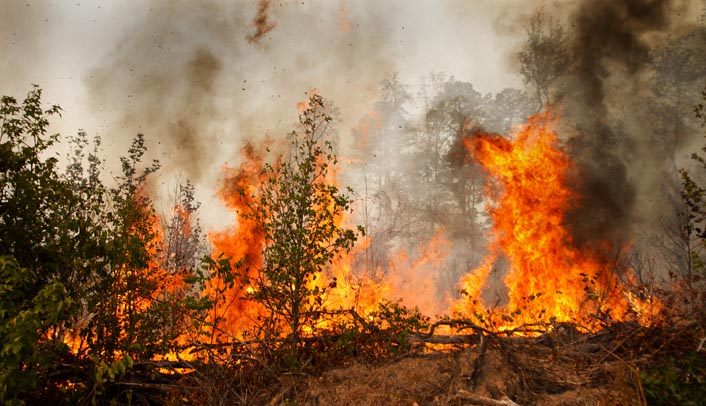 A memorial service has been set for two of the four people killed in a series of wildfires this week in Texas.

Valerie McBride and her 18-month-old daughter K'loe Jane will be remembered during a private service Saturday at a funeral home in Longview.

The 20-year-old mother and her daughter were killed on Sunday when a fire swept through the East Texas mobile home park they lived in near Gladewater, located about 115 miles east of Dallas.

McBride and her daughter were taking a nap when the blaze erupted.

A fire in and around Bastrop near Austin has also killed two people. One of those two victims was identified Wednesday as 48-year-old Michael Farr, who died at his home in Smithville. The other victim's identity was released Saturday, 58-year-old Vickie Keenan died at a home in the Circle D area of Bastrop County.
Copyright AP - Associated Press