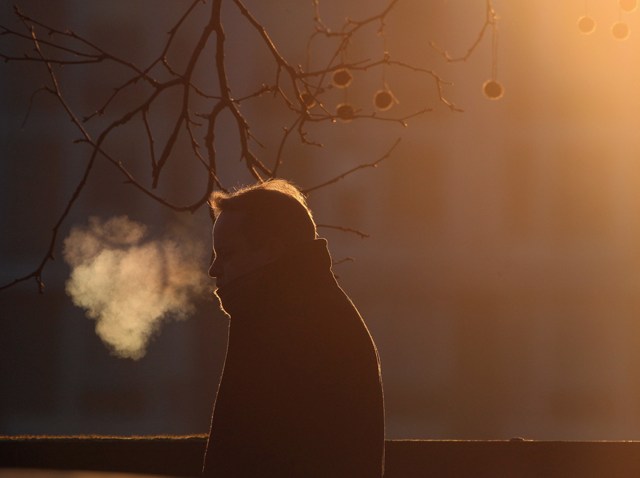 Whether you love the beauty of a snowfall or refer to it only as that annoying white stuff that falls from the sky, another winter snowfall pushed into North Texas on Tuesday morning.
Snowflakes began falling in Parker County at about 5 a.m. By 6 a.m., those flakes grew much larger and the winds stronger as the upper-level high continued its push into North Texas. The snow is expected to stop Tuesday evening, and Wednesday will have clear skies.
Snow began falling in the Metroplex at about 7 a.m. and continued through most of the day across parts of North Texas, although the Dallas-Fort Worth area only saw light snow.
Local
The latest news from around North Texas.
Much of the storm's snow piled up to the south of Interstate 20 near Burleson and even further south to Hillsboro. Snow even fell as far south as San Antonio. Travel on Interstate 35 between San Antonio and Dallas-Fort Worth could be impacted by the weather.
The National Weather Service said San Angelo, Midland, Odessa and Lubbock had received snow Tuesday morning.
Several school districts to the west closed Tuesday and by 3 p.m. had decided to delay the start of class until 10 a.m. on Wednesday. See a complete list of closings and delays here.
American Airlines spokesman Tim Wagner said more than 100 flights were canceled Tuesday at its main hub, Dallas/Fort Worth International Airport. Wagner said the count included 33 American flights and 70 American Eagle flights canceled in anticipation of bad weather.
All flights were canceled Tuesday at San Angelo Regional Airport-Mathis Field, served by American Eagle. Airport director Luis Elguezabal said all three runways were closed because of snow.
This latest snow event did not even approach the record-breaking snowfall that fell in North Texas earlier this month. A new record of 12.5 inches of snow in a 24-hour period was set at Dallas/Fort Worth International Airport (11.2 inches for Thursday, Feb. 11) -- and flakes were still coming down after midnight. The previous daily record was 7.8 inches on Jan. 15, 1964, and another 7.8 inches on Jan. 14, 1917. The previous 24-hour record was 12.1 inches.
After a slight amount of snow at DFW Airport, the total for this winter is now 15.8 inches, still the second-highest recorded in North Texas history. The highest recorded snowfall for a winter season was in 1977-78 with 17.6 inches of snow.
TxDOT braces for more snow
The Texas Department of Transportation was once again getting crews ready to hit the roads. On Tuesday morning, crews began loading trucks with de-icing material.
The agency said this year's record-setting snow is taking a toll on its budget. TxDOT said it has already responded to twice as many storms than it plans for each season.
"All the snowfall has had a big impact on us," TxDOT spokeswoman Cynthia Northrop-White said.
The agency said it has plenty of snow and de-icing material to respond to Tuesday's storm, but the added cost will have to be made up somewhere. Northrop-White said she fears TxDOT will be forced to cut some planned road maintenance projects such as repaving.
More snow could weaken more trees
As the latest winter weather approached, many North Texas cities were still cleaning up debris from the storm earlier this month.
"I haven't seen this much debris from trees since the 2000 tornado," said Fort Worth city forester Melinda Adams.
City workers were worried that more snow could bring branches that were weakened by the earlier storm tumbling down. Falling limbs could have damaged electric lines and cause more power outages. (Watch a video report.)
Many limbs are wedged among other branches and are in danger of falling at any time, Adams said.
"They're amazingly heavy," she said. "Even a branch of three inches in diameter can be incredibly heavy, and when they come down, they tend to come straight down like a missile."
Live oaks and cedar elm trees seem to suffer the most damage, Adams said.
For the latest winter weather forecast, head to our Weather page.
---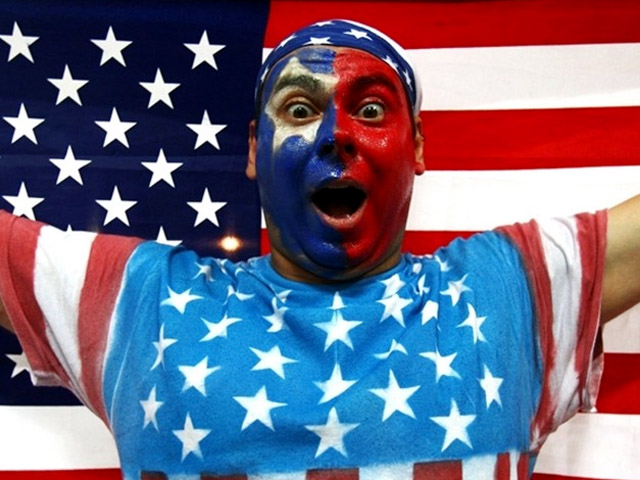 It's snow joke: The Vancouver Winter Games are here! Check out NBCDFW's full coverage, complete with amazing photo galleries, and more! Fan us on Facebook and on Twitter

Copyright AP - Associated Press