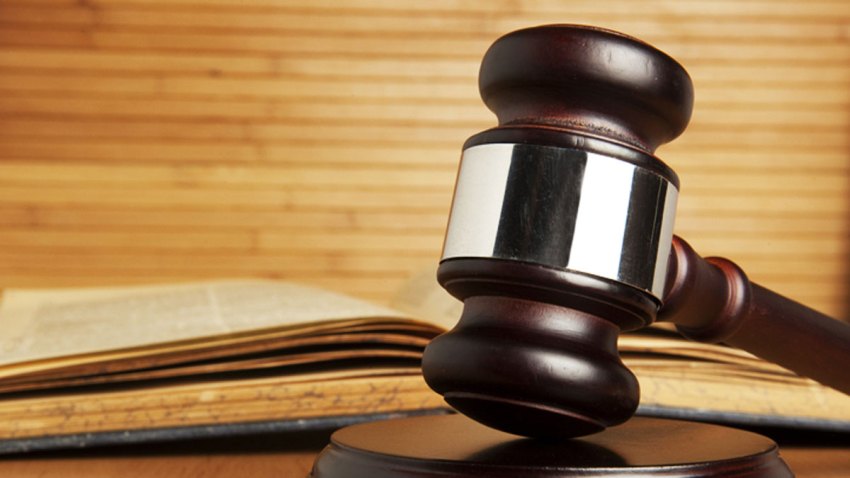 A Texas woman's case is raising questions about whether parents who are convicted of kidnapping their own children in custody disputes should be automatically registered as sex offenders.
Suzanne Kearns was convicted of aggravated kidnapping and sentenced to five years in prison after fleeing with her son to Mexico in 2002. She was freed from prison in 2010 but must register as a sex offender until 2020 even though she has never been accused or convicted of a sex-related crime.
Since 1999, Texas has required child kidnappers to register as sex offenders for 10 years after their release from prison. At least 34 other states, however, exempt parents who take their children in custody disputes because they pose no threat to other families' children.
Local
The latest news from around North Texas.
Last month, the Texas Court of Criminal Appeals rejected Kearns' appeal to be removed from the registry, saying her request had been filed at the wrong time. But two judges submitted an opinion questioning the inclusion of child-custody kidnappings in the sex offender registry, the Austin American-Statesman reported Sunday.
Judge Cathy Cochran suggested the Texas Legislature might wish to "re-examine whether the kidnapping of one's own child" meets the central purpose of sex offender registration.
Non-sex offenders were added to the sex offender registry in Texas in 1999 when the Legislature required everybody convicted of kidnapping, aggravated kidnapping or unlawful restraint to register as a sex offender if their victim was under age 17.
Former state Rep. Ray Allen, House sponsor of the bill that added child kidnappers to the registry, said he doesn't oppose adding a parental exemption, as long as the trial judge determines that no sexual abuse was present.
"It's my opinion now that we threw the net too wide back in the '90s and brought too many people into the sex offender registry," Allen said.
Kearns, 51, who claims she took her son from an abusive ex-husband, believes she has been unfairly stigmatized by the sex offender label.
Prosecutors in Comal County, where Kearns was convicted, argue registering Kearns was necessary to keep track of her for the continued protection of her son.
Copyright AP - Associated Press