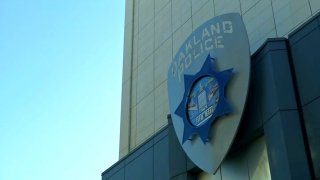 Garland police say a 66-year-old woman reported missing early Monday morning is safe.
According to police, the woman, who family members said does not drive, was reported missing after she left her home at about 4 a.m. Monday on foot.
Late Monday afternoon, Garland police said the woman had been located and was safe. No other information was released by police.