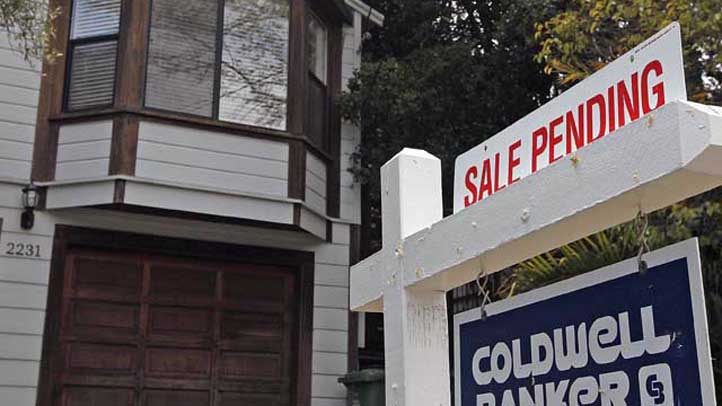 A volatile housing market means more homes for house hunters to choose from, but many North Texas buyers are finding themselves in the middle of bidding wars for the homes they want.
In the current world of real estate, buyers are hearing an old phrase it all the time.
"Buyer's market," real estate broker Jason Aleem agrees, "but be realistic, be prepared and be excited."
Local
The latest news from around North Texas.
For Aleem, the operative phrase is "be realistic" -- buyers are getting competitive for the better properties.
"If any house was nicely done with a pool -- the main things pool, kitchen, bathrooms -- they were gone," says house hunter Scott Saunders. "About a month and a half ago, we put in a bid on a house and we were told, 'okay, we're going to move forward with your bid,' only to find out that our bid was accepted so that we would continue bidding."
The bidding wars can continue until one party moves more aggressively.
"[Buyers] don't really believe it, and then, once it happens, and their feelings are hurt, they really believe me then. And then, the next time, they're more aggressive about putting in an offer that makes sense," says Aleem.
Aleem says one of the most important factors to consider when buying a home is how much comparable homes in the area are selling for. Buyers should structure their bid based on those figures.