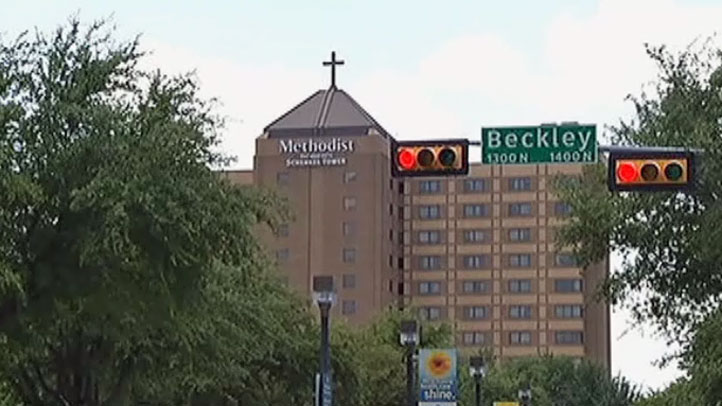 Methodist Dallas Medical Center has reopened its kidney transplant program after it voluntarily suspended it in early July.
The hospital halted the program after a patient on the transplant list received a kidney that was meant for someone else. The mistake was discovered soon after surgery.
Methodist Dallas said soon after that the employee in charge of matching the donor kidney with the correct patient was no longer employed at the hospital.
Local
The latest news from around North Texas.
The person who got the kidney was a match for it and did not have any complications, the hospital said.
Methodist Dallas reopened its transplant program for kidney, combined kidney-pancreas and combined liver-kidney effective July 26.
"The program resumes with new safeguards in place that will ultimately make the program stronger and safer," Methodist Dallas said in a written statement. "Methodist Dallas' new verification process includes full redundancy and was approved by the United Network for Organ Sharing."
Methodist Dallas' waiting list for kidney transplants has 208 patients.