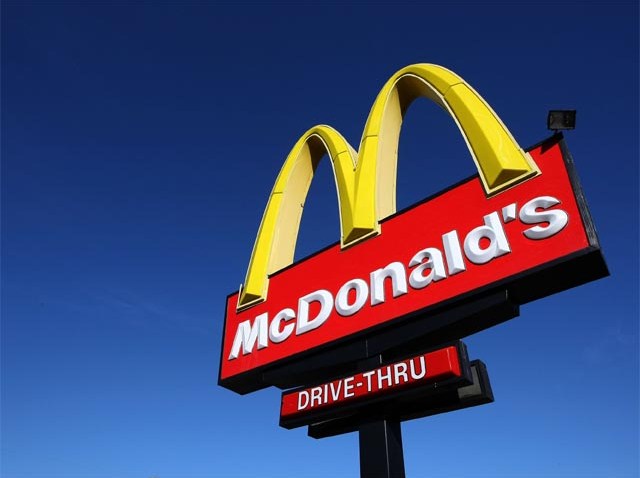 Irving residents can supersize their drinks and their fries in a new supersize McDonald's.
The building at 302 West Irving Blvd. is about twice the size of most McDonald's locations and is outfitted with more seats and new technology.
It has plenty of power outlets and free Wi-Fi so customers can use their laptops.
Local
The latest news from around North Texas.
"We built it for the community," owner Heath Massey said. "All the schools come here -- I have two high schools, six to eight elementary schools that we work with all the time. My junior highs come here before games, after games, after school, for sign-ups, for soccer, Pee Wee, libraries, church groups."
It's also outfitted with energy-efficient lights and windows and has a 20,000-gallon rain tank outside.
"What we're doing is capturing all the water-- all the rainwater from the roof or in the parking lot, and it goes through a filter system, and from that point, we're able to water all of our landscaping and wash our parking lots with it to reduce the water pumps," Massey said.
Massey, who owns the restaurant with his parents and sister, tore down the old building -- which dated to 1973 -- to make way for the new.
The supersize McDonald's is also expected to help jump-start revitalization efforts in Irving's Heritage District.
"We have a lot of plans," Mayor Herbert Gears said. "We've invested many dollars in getting properties and reshaping properties and demolishing some older buildings and really making it new."