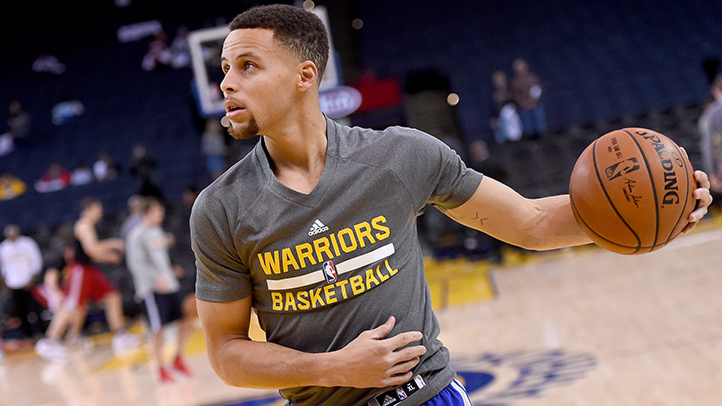 The Mavericks' opponent Friday night is on the verge of history.
The NBA's defending champions, the Golden State Warriors, currently have a 61-6 record, on pace to win 75 games this season, which would fly by the NBA's all-time high of 72 wins set by Michael Jordan's Bulls 20 years ago.
They are doing it a way that has redefined the way NBA rosters are typically constructed.
Local
The latest news from around North Texas.
"In the history of the league, they are the first team that is ever won playing small," Mavericks coach Rick Carlisle said. "It speaks to their depth, their level of talent, and their commitment. You have got to be all in, and you've got to be really on to beat these guys."
Dallas did hand the Warriors one of their six losses earlier in the season, but reigning MVP Stephen Curry did not play in that game.
Neither did a big piece of the Mavericks' team in the last month.
David Lee, who won the NBA championship with Golden State in 2015, has been impressive since being traded to Dallas midseason, averaging 12 points per game on 65 percent shooting.
When asked about his former team, even Lee admits he is slightly surprised at the level of success the Warriors have had this season.
"Because of their chemistry and because of their amount of talent, I thought they would have a tremendous year and I thought they would be the best team in the West," Lee said. "I just did not think they would get off to a 24-0 start, or whatever it was. That was something I thought that, maybe after a summer full of celebrating and hearing how great you are, maybe they would have gotten off to a 4-4 start and then kicked it into gear."
Tip off Friday in the American Airlines Center is set for 7:30 p.m.