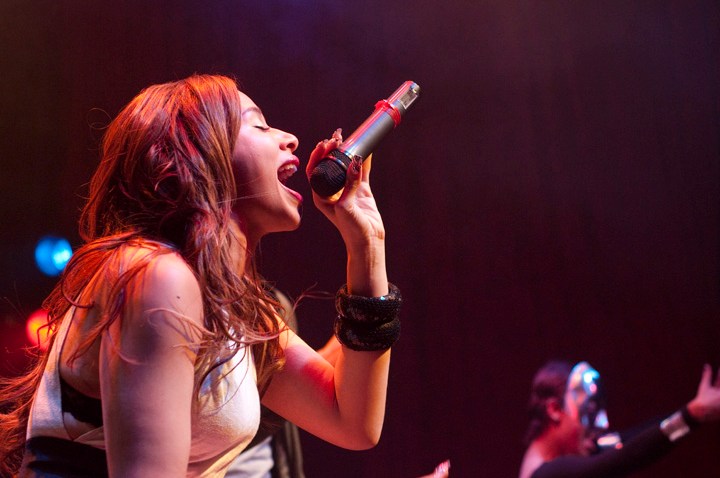 A man shot who was shot three times by a Dallas police officer while trying to run him over died Monday, police say.

Joel Allen, 34, was hospitalized Sept. 8 after he was shot at least once in the chest by Dallas Police Officer Michael DeWilde.

According to police, DeWilde was helping a federal agent with the Immigration and Customs Enforcement Bureau find a fugitive when he noticed suspicious activity in the Knights Inn parking lot at 1550 Empire Central Drive.

As DeWilde approached, police said Allen jumped into a car and drove into the officer, carrying him more than 50 yards across the parking lot. Police said the officer then fired at least three times through the windshield. The officer then fell off the vehicle as Allen drove away.

Soon after, Allen lost control of his vehicle and crashed. He was later transported to Parkland Memorial Hospital in Dallas in critical condition.

Dallas police said the Dallas County medical examiner will determine Allen's cause of death.
NBC 5's Ellen Bryan contributed to this report.