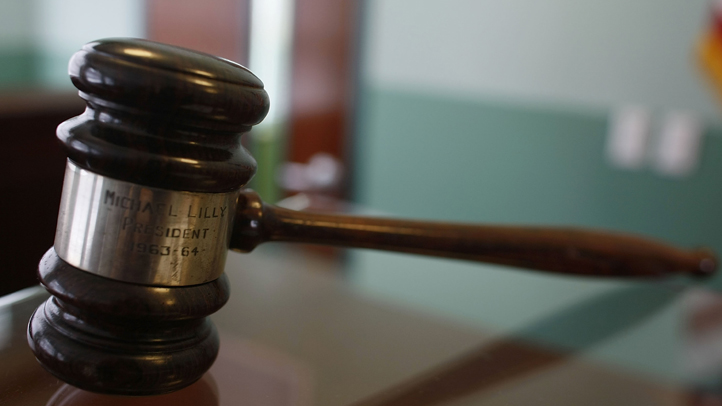 A North Texas man who used a sledgehammer to break down the door to his estranged wife's home and then fatally shoot her has been sentenced to 40 years in prison.
A judge in Fort Worth on Monday accepted the plea agreement from 69-year-old Patrick Edward Arnold. He pleaded guilty to murder in the June 10, 2010, attack on 59-year-old Linda Kay Arnold of Arlington.
Prosecutors say the Arnolds were going through a bitter divorce and he shot her while in the yard of the residence.
Local
The latest news from around North Texas.
The Fort Worth Star-Telegram reports the shooting happened a day after the husband was ordered by a judge to pay spousal support and his wife's legal fees.
Patrick Arnold drove to a police station and surrendered following the shooting.
Copyright AP - Associated Press