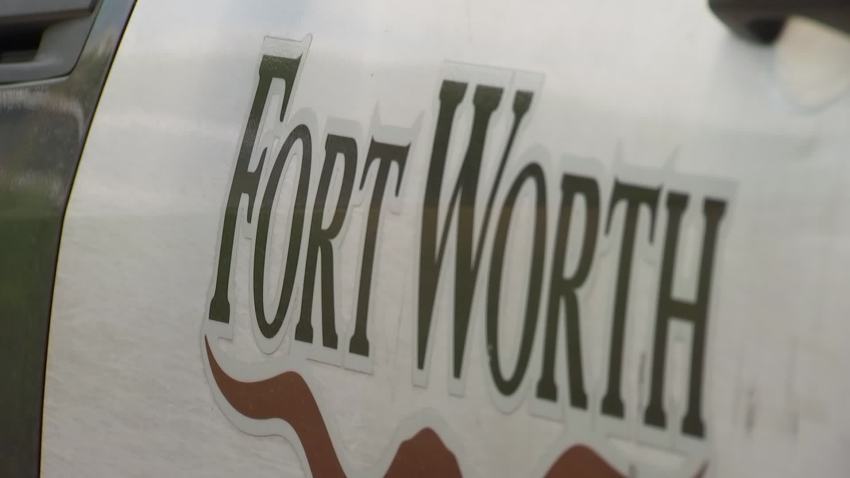 One man has died after being involved in a motorcycle crash early Sunday morning in south Fort Worth. [[432111863, C]]
Police said they responded to the crash at about 6:30 a.m. Sunday at the intersection of Altamesa Blvd. and Will Rogers Blvd.
Officers believe the person on the motorcycle, described as a 25-30 year old man, was speeding down Altamesa when a vehicle stopped in front of him to make a left turn.
Local
The latest news from around North Texas.
The man on the motorcycle reportedly noticed the stopped vehicle, tried to put the motorcycle down and ran into the back of the vehicle.
The driver of the motorcycle was pronounced dead at the scene and his identity has not been released.