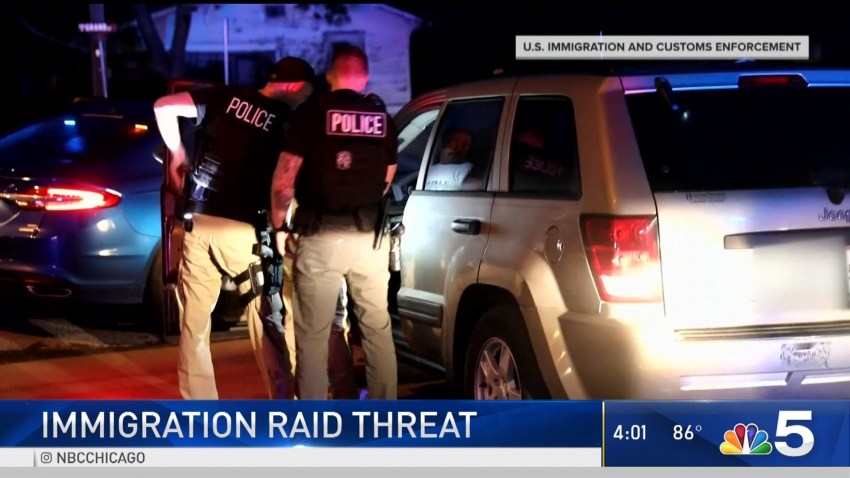 Dallas police have arrested a 20-year-old in the shooting death of a 36-year-old man on Friday night.
Police said Juan Cruz, 36, was shot once in the 600 block of Edgedale Drive. He was taken to a hospital where he died.
Investigators identified and arrested Dylan Taylor, 20, as the suspect in the deadly shooting.