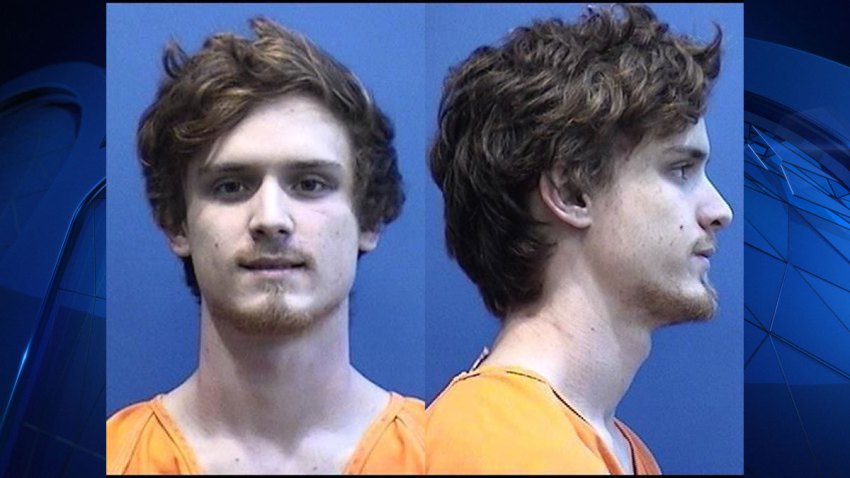 Police in The Colony arrested a 22-year-old man, who is accused of intentionally hitting a child with his car.
Officers said Nels Henry Hogberg was driving in the 5300 block of North Colony Boulevard on Saturday afternoon.
When Hogberg crossed over Paige Road, officers said he intentionally struck a boy who was sitting on his bike waiting to enter the crosswalk.
Local
The latest news from around North Texas.
The boy was taken to a nearby hospital and is expected to be okay.
Hogberg left the scene, but was arrested by police a short time later.
He is now facing Aggravated Assault with a Deadly Weapon charges.