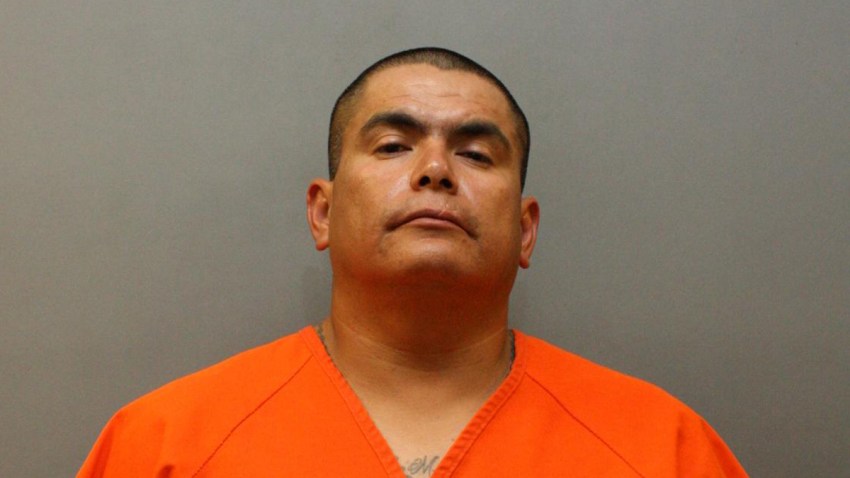 A Houston man is accused of beating a co-worker to death Sunday in Carrollton during a dispute over lost car keys, according to police. [[305650231,C]]
Police responded to the Deluxe Inn at 1885 Interstate 35E at about 3 a.m. Sunday after witnesses called 911.
Carrollton police said they arrested 40-year-old Martin Gutierrez, Jr., and charged him with murder.
Gutierrez and his co-worker were among a group of contractors who traveled from the Houston area to North Texas for a construction project. They were staying at the motel.
Police have not released the victim's name, pending notification of his family.