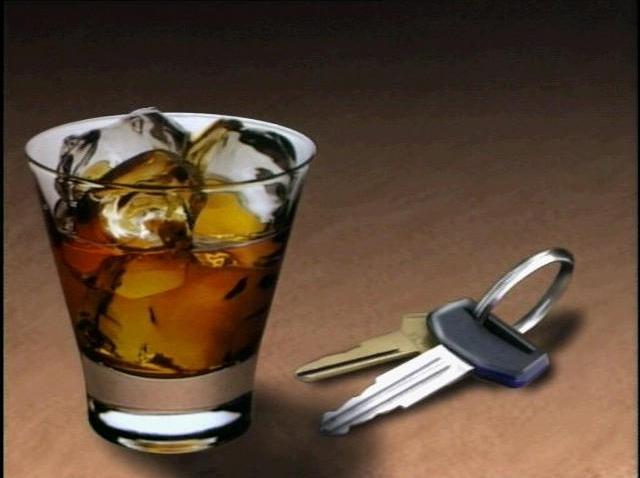 Irving-based Mothers Against Drunk Driving announced it would cut staff at its national headquarters and offices in 11 states because of a nearly 20 percent drop in donations.
Private donations, government grants and corporate sponsorships to MADD National dropped between 15 percent and 20 percent to $43 million last year, said MADD National Chief Operating Officer Debbie Weir.
Notifications to employees in Arkansas, California, Delaware, Michigan, Minnesota, Ohio, Oregon, Oklahoma, Virginia and Washington as well as at MADD's national headquarters in Texas, should conclude this week.
Local
The latest news from around North Texas.
Weir said staffing decisions are being made based on available funding versus expenses. In some states, the cuts will be minor.
"It's a very hard, very painful process," she said.
MADD started the year with 397 employees nationwide. Since them it has eliminated 55 staff positions, or nearly 14 percent of its work force.
Volunteers will pick up the slack in the affected states, helping to push an agenda that includes targeting underage drinking and stronger seat belt laws.
The lagging economy has forced dozens of nonprofits, including the American Lung Association and breast-cancer charity Susan G. Komen for the Cure, to cut staff over the past year as corporate and private donations dwindled.
"Raising funds is very difficult during this challenging economy," Weir said, while noting that states with high unemployment rates tended to suffer the most. "Donors really have to look at their disposable income and as a result, giving is less."
With advocates in more than 300 communities, MADD lobbies against drinking and driving to save lives. It helped persuade Congress to raise the drinking age to 21 and helped reduce the number of traffic fatalities attributed to drunken driving. It also claims to have helped save more than 300,000 lives.
Weir said the nonprofit hopes the cuts will help secure MADD's future so it can continue its mission of savings lives by lobbying against drinking and driving.
"As the economy rebuilds, we will rebuild as well," she said.

Copyright AP - Associated Press