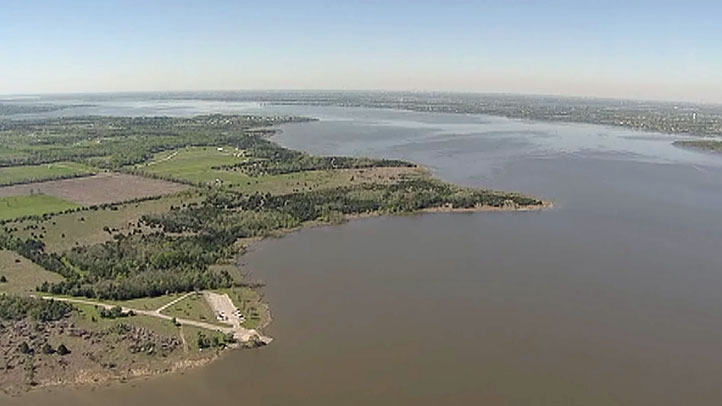 The U.S. Army Corps of Engineers and the North Texas Municipal Water District plan to release some of Lake Lavon's water on Friday.
Recent rains brought lake levels up 1 foot above flood level. Both the water district and Army Corps say there could be flooding in areas downstream from the lake if there is another significant rain event.
"We haven't had any water in lakes over the last couple of years," said neighbor Steven McClure.
Local
The latest news from around North Texas.
McClure is planting low-maintenance plants in his front yard because of future drought concerns.
But over on Lake Lavon, Fred Campbell of Dallas said he can understand why the water is being released.
"It's the fullest I've seen it in the last five years," Campbell said.
The water's release will not affect water restrictions. NTMWD spokeswoman Denise Hickey said the board would know within the next couple of days if it would meet to discuss easing restrictions.
One possibility is for the restrictions to change from enhanced Stage 3, to standard Stage 3. Under standard Stage 3, folks served by the NTMWD would be allowed to water their lawn once per week.