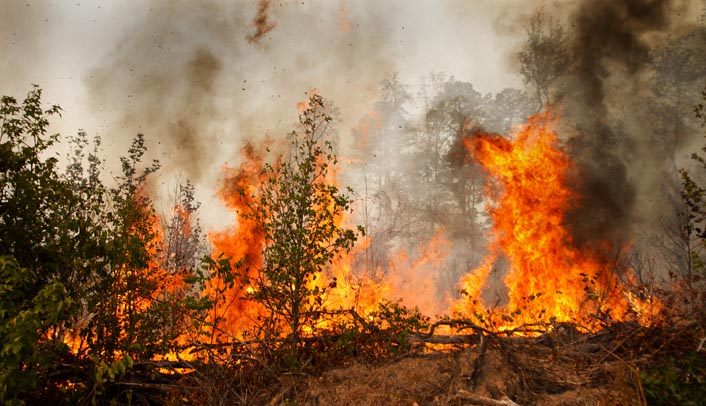 The Texas Forest Service will help train local firefighters in how to battle wildfires.
The agency has implemented the Texas Intrastate Fire Mutual Aid system, a way to develop local firefighters into wildland-fighting experts.
McKinney Fire Capt. Michael Stiltz and Capt. Keith Whiteside, who will lead training for much of the Dallas-Fort Worth area, said it is sorely needed.
Local
The latest news from around North Texas.
"Last year, area firefighters went to Bastrop, went to West Texas, and found we were not readily trained for that type of environment," Stiltz said.
Starting March 1, all Texas firefighters must complete a basic 40-hour wildland certification, he said.
Wildfires devastated Texas last year, and firefighters this year are already bracing for the worst.
"They're expecting this fire season to be worse than last year," Stiltz said.
Because of the drought, there was never a true lull in the wildfire season, Capt. Keith Whiteside said.
The Texas Forest Service will also stage equipment in Austin and Nacogdoches.