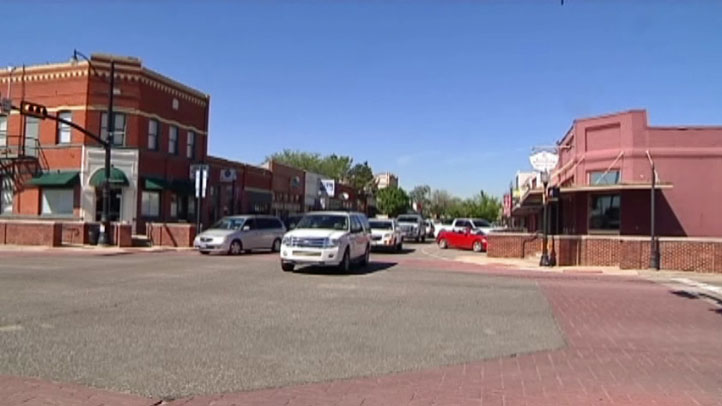 Lewisville says its investment into downtown has paid off.
The city handed out money to businesses to revamp the historic Old Town area, and property values have more than tripled since the start of the grant program in 2004.
"When we started, the value in the downtown area was $67 million. We are now at about $260 million," said Nika Reinecke, Lewisville's director of development and planning.
Local
The latest news from around North Texas.
Reinecke said the city wanted to restore its historic downtown and make it a destination spot. The grant program handed out $400,000 to business owners.
"This has completely changed the face of Old Town," she said. "Many of the buildings that you see have been redone."
Business owner Amanda Ferguson said the city's grant program gave her flower shop the jump-start she needed.
"When we were shopping, we wanted that quaint, old historic look and feel for our business," she said.
She found the qualities she was looking for in Lewisville's Old Town Center, but the space needed a little work.
"It happened to be a bonus on top of finding the location that there was money that we could use to help refurbish the building and bring it back to its original condition in a new way," Ferguson said.
The grant program has expired, but the City Council still helps out businesses on a case-by-case basis.