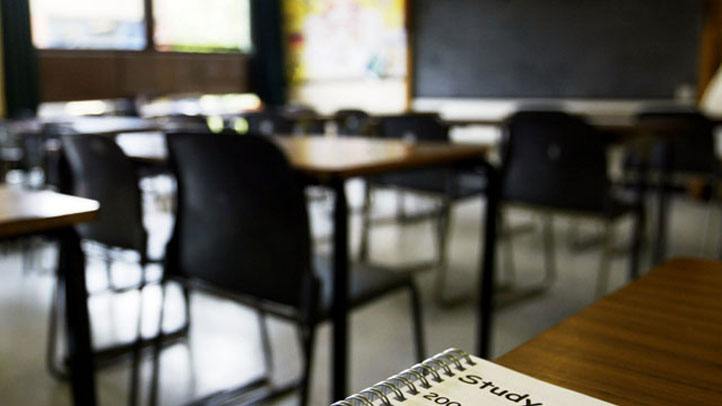 Texas lawmakers are considering requiring college students to take six hours of comprehensive American or Texas history to earn a state university degree.
Freshman Repulibcan Rep. Giovanni Capriglione (kah-PRIHG'-lee-yoh-nee) of Southlake presented his bill Wednesday night to the House Higher Education Committee.
Local
The latest news from around North Texas.
Texas college students already take history in their core curriculum. But a report by the National Association of Scholars questions whether classes that narrowly focus on American naval history or African-American history satisfy that requirement.
Capriglione's bill specifies that students must take a class with a "comprehensive survey" of American or Texas history. However, some lawmakers questione whether the Legislature should meddle with specific college curriculum.