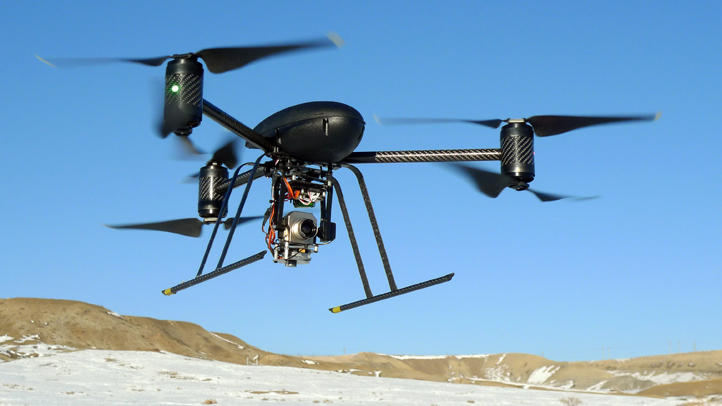 Texans who use drones to photograph people on private property could be charged with a crime under a bill on its way to the governor's office.
The Legislature approved the measure Sunday night.
The bill's sponsors say they are scrambling to keep up with the pace of technological developments that threaten privacy.
Local
The latest news from around North Texas.
The proposed law would make drone surveillance a misdemeanor punishable by a $500 fine. But it includes more than a dozen exceptions for law enforcement, fire suppression and chemical spill investigations.
Other exceptions would allow low-flying drones, low-resolution cameras and drone photography on public property. Real estate agents would also be allowed to use drone photography to produce marketing materials.
Opponents say the proposal arbitrarily limits a new journalistic photography method.
Copyright AP - Associated Press