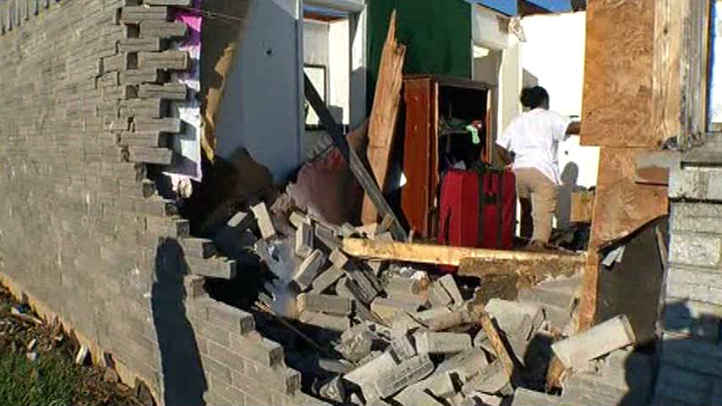 Streets in Lancaster were open to the public Thursday after blockades kept residents out since the tornadoes hit on Tuesday.
Shawn McLaughlin was figuring out what he could salvage from his home on the corner of Town and Woodcrest drives. His street was one of many that was blocked off. Until Thursday, residents were only allowed in to get medications.
McLaughlin was able to get his wallet and other documents from his home, which was destroyed by a twister. He spent most of Thursday sifting for memories in his home of 20 years.
Local
The latest news from around North Texas.
"Gifts have sentimental value," he said. "You can't replace that."
On Friday, he and others affected by the tornadoes in Lancaster will be able to get help.
A distribution center has been set up at Lancaster High where folks can pick up food, water and clothes. Insurance agents will be on hand as well.
The center opens at 10 a.m. Friday morning.
Donations are still being accepted. Lancaster needs water and food, especially nonperishable items.