A major grocery store chain is pushing for an initiative that would eliminate Dallas' patchwork of wet and dry areas that dates back to the 1800s.
Progress Dallas, led by grocery giant The Kroger Co., plans to get 80,000 city residents to sign a petition to get the issue on the November ballot.
A similar push failed in the past. That countywide plan didn't make it on the ballot.
Local
The latest news from around North Texas.
Gary Huddleston, of Kroger, said he's hoping the signatures will convince the city to let Dallas residents decide at the polls what parts of the city can sell beer and wine.
"Many customers have asked us for the convenience of buying beer and wine in the supermarket," he said.
For some Dallas residents, buying a bottle of wine of a six-pack of beer means a trip to a grocery store far away.
"Even cooking with wines, I have to drive all the way out of the way -- up in Richardson -- when this is the one closest to me," Dallas shopper Brittany Fleitman said.
Huddleston said Kroger stores that sell beer and wine do better and contribute more to the city's tax coffers, because beer and wine are taxable.
But a few thousand petition signatures doesn't mean smooth sailing for Kroger.
Dallas City Councilwoman Angela Hunt said she wants to know how this initiative would differ from the previous effort.
Hunt said she wants more information on how the rule change would effect dry areas once they turn wet. She also has questions on what the measure would mean when issuing certain permits.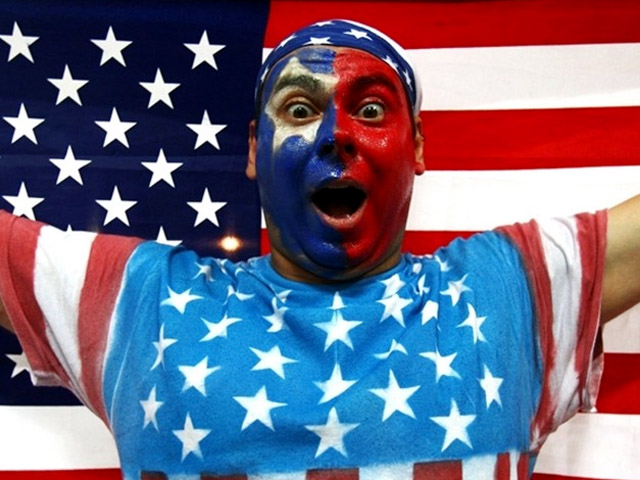 It's snow joke: The Vancouver Winter Games are here! Check out NBCDFW's full coverage, complete with amazing photo galleries, and more! Fan us on Facebook, and follow us on Twitter