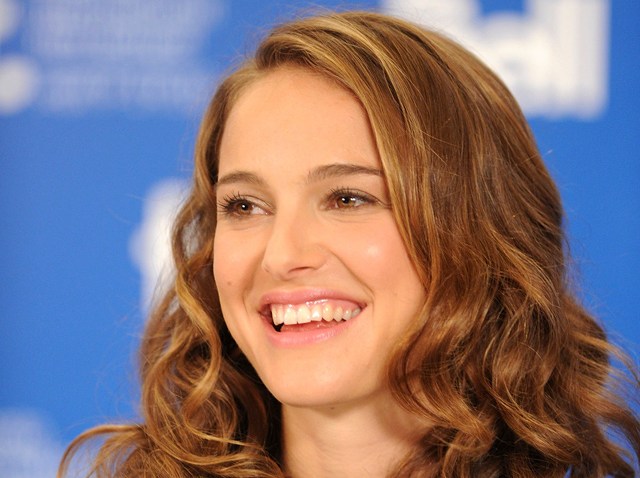 Three federal judges have expressed skepticism about whether the Texas Legislature's new Republican-friendly political maps violate a federal law aimed at protecting minorities.
Attorneys for the U.S. Justice Department and the state of Texas made their closing arguments Tuesday in Washington. Texas is one of nine states with a history of racial discrimination that must get federal permission to make changes to election laws under the Voting Rights Act.
It's unclear when the judges will rule.
Local
The latest news from around North Texas.
The Justice Department and a coalition of minority groups argue lawmakers recut several districts to dilute minority voting power. The state denies the claim and maintains the new districts were designed to solidify and improve Republican chances.
Texas is adding four seats to its congressional delegation because of adjustments made in the 2010 census.
Copyright AP - Associated Press