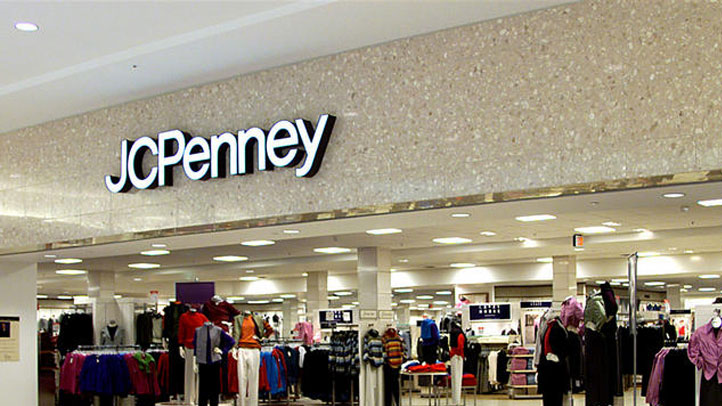 JCPenney CEO Ron Johnson says he wants to get rid of cashiers in stores by 2013, according to a report on BusinessInsider.com.
Johnson hopes, instead, to utilize self-checkout and mobile checkout technologies that will make it easier and faster for customers to check out whenever and wherever they like.
At Fortune's Brainstorm Tech conference, Johnson outlined his plan for the future using RFID instead of traditional ticketing methods.
Local
The latest news from around North Texas.
"My goal in 2013, by the end of 2013 is to eliminate the cash rep. About 10 percent of all the money we spend, half a billion dollars a year, goes to transactions. That could be done through technology. So all of that investment goes into service," Johnson said at the conference. (See the interview here) "We're going to roll out self check out to our stores next year. It's really cool and it's really easy. Because it's RFID based, you don't scan an item you just throw it down and there's the price."
The cost savings would then be reinvested in customer service, Johnson said.
Johnson became CEO of Plano-based JCPenney last November. Previously he ran Apple Computer's retail operations.