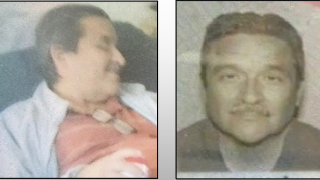 A 56-year-old man reported missing Tuesday was found Thursday morning in Dallas, police say.
Victor Robert Vasquez, 56, was reported missing after last being seen at about 5 p.m. Tuesday along the 700 block of Sunny Lane. Police were concerned because he has extensive medical issues, officers said.
The Irving Police Department said Thursday that he was found safe in Dallas and reunited with his family.