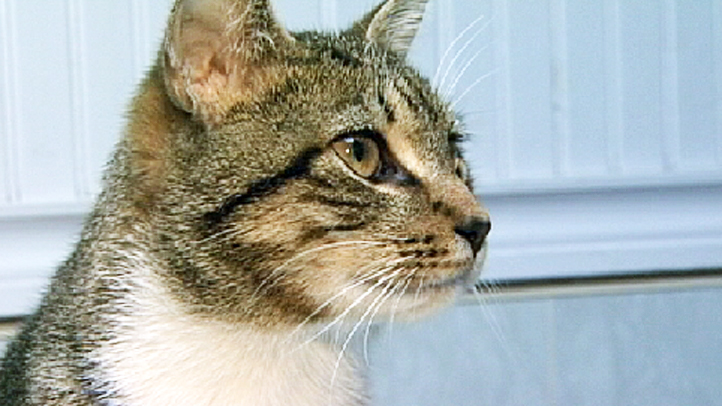 The city of Irving is celebrating Adopt-a-Cat month by offering adoption specials through the month of June.
During the week, adoption prices are half price ($50) and are waived on Fridays for cats one year and older. The fees include vaccinations and spaying or neutering.
"Motivating this month's low-cost and free cat adoption opportunities at the Irving Animal Care Campus is the arrival of kitten season, which runs from early spring through the summer and ends in the fall. During this season, the shelter experiences a surge in the number of cats who need a forever home," the city said in a news release.
Local
The latest news from around North Texas.
Additionally, The Irving Animal Care Campus also is partnering with the Texas Coalition for Animal Protection to provide residents with access to low-cost cat spaying and neutering services June 29. In addition to spaying and neutering, participating cats will receive all needed vaccinations for $35.
Irving residents can make an appointment for the cat spaying, neutering and vaccination services by calling 940-566-5551.
According to Animal Services Manager Fred Sanderson, one unaltered female cat and her offspring can produce 420,000 cats in a seven year period, which is why spaying and neutering is so important.
Visit the Irving Animal Care Campus, 4140 Valley View Lane, to adopt a cat this June during business hours: Tuesday through Friday from 11 a.m. to 6 p.m., and Saturday from 10 a.m. to 5 p.m. Adoptions must be processed 30 minutes prior to closing.