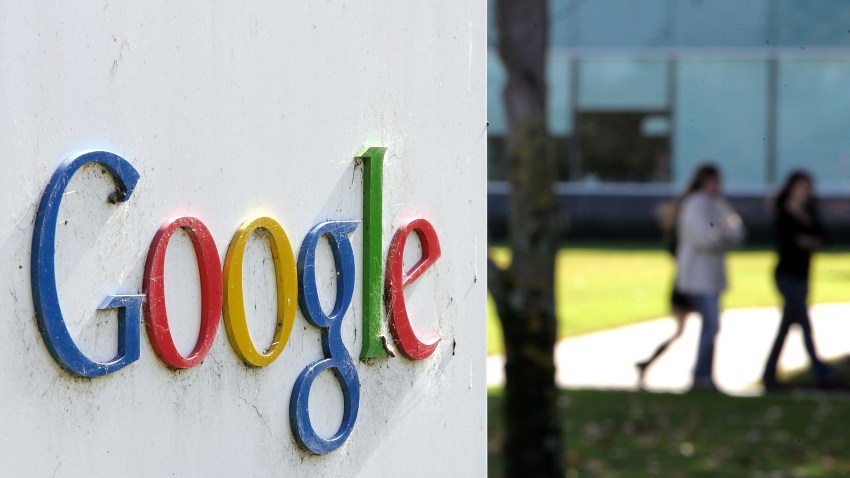 According to Goodle Flu Trends, more Texans are suffering from flu like symptoms than people in other states.

The Web site monitors searches for things like sore throat, fever and headache and now ranks Texas as one of 10 states with moderate levels of flu activity. The rest of the country is in the low category.
Since mid-October, Primacare's 11 North Texas Clinics have seen 31 positive flu tests.19 of those tests have come back positive since mid-December.

Local
The latest news from around North Texas.
"Almost two-thirds of our positive tests have come in the past two weeks," said Dr. Don Dillahunty. When asked about the research from Google Flu Trends, he said, "It seems like it would make sense."
Google Flu Trends claims to offer reports of flu outbreaks more quickly than the Centers for Disease Control.

"The CDC are more conservative and tend to wait for laboratory tests from around the country to see what's postive and where the risk is," said Dillahunty.
Regardless, this should serve as a good reminder that it is not too late to get a flu shot.

Flu season in Texas doesn't tend to peak until later in January or February.