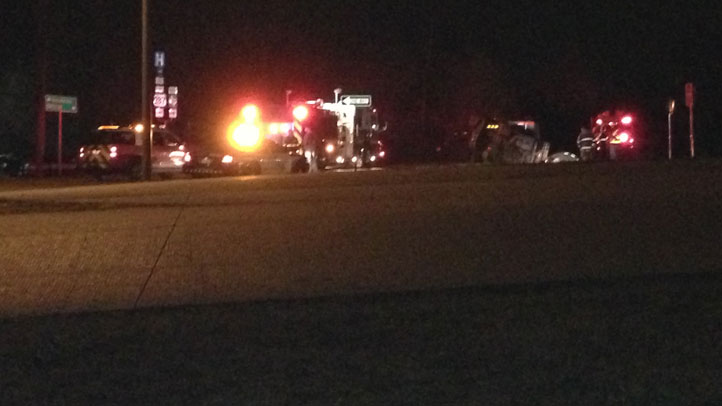 Interstate 35E is back open after a crash involving an 18-wheeler in Waxhachie.
Waxahachie police closed Interstate 35E southbound at West 287 Business early Tuesday morning when a truck overturned and spilled polyurethane on the roadway around 3:40 a.m.
Police say they believe the driver misjudged the exit and over-corrected.
Local
The latest news from around North Texas.
No injuries were reported.