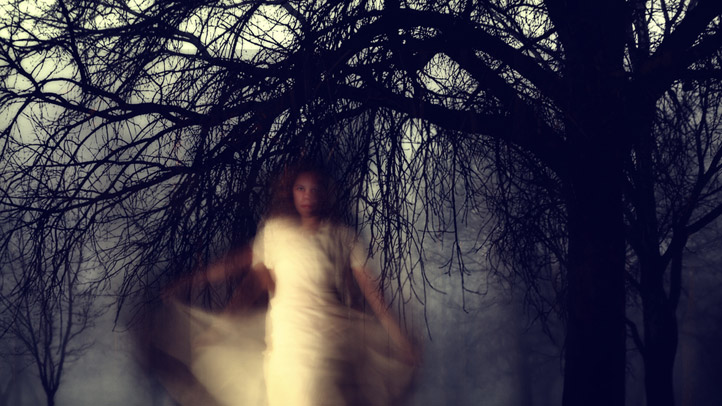 If Kevin Bryan works 9-5 it's probably 9 p.m.-5 a.m.
Local
The latest news from around North Texas.
Bryan heads Fort Worth Paranormal, a firm that investigates paranormal — read: ghostly — activity across the United States.
He gives a free talk — open to anyone 21 years and older — tonight, Oct. 4, at 7 at The Ginger Man.
Titled Ghost Huntin' Texas Style, Bryan's address, according to the official press release, covers "the origination of paranormal investigations; history and theory of ghosts; the progression and development of new equipment designed for paranormal research; current media relating to paranormal activity; differences in commonly mistaken paranormal evidence; and any other paranormal topic you could possible desire to learn about," so questions will be entertained and answers, probably, could be entertaining if you like ghost stories.
Promo time. It's part of the PUBlic — get it? Ginger Man, pub — Knowledge lecture series presented by the Fort Worth Museum of Science and History.
Sounds like it should be fairly interesting. Who knows? You might pick up a good idea or two for a Halloween prank, and everybody loves a good Halloween prank … except the victim.
Bruce Felps owns and operates East Dallas Times, an online community news outlet serving the White Rock Lake area. He ain't afraid of no ghost. Much.
The views and opinions expressed here are those of the author and do not necessarily reflect the views of NBC, NBC 5, NBCDFW.com or its employees.
Copyright FREEL - NBC Local Media