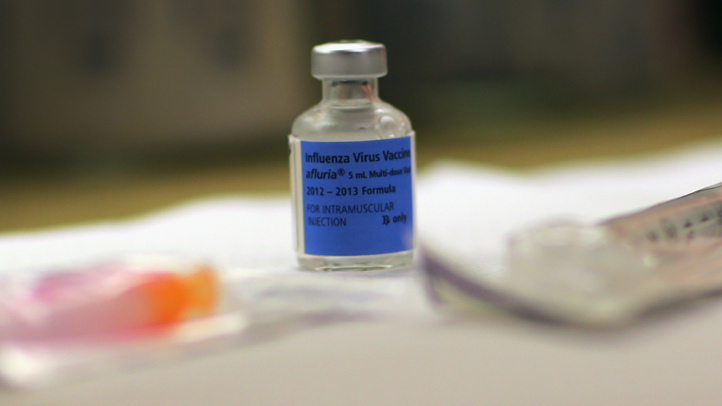 Health officials are confirming one flu-related death in Hunt County.

On Monday, the death of a patient older than 65 was confirmed. The department would reveal no further information including either the patient's gender or date of death.

Also, health officials would not reveal the strain the patient had or if they had received a flu shot.

At this time, there have been 26 confirmed flu-related deaths in Dallas County, three in Denton County and one possible flu-related death each in Wise County and Tarrant County.

With the flu season not expected to peak until February, health officials continue to urge those who have not yet received the flu vaccine to get one.