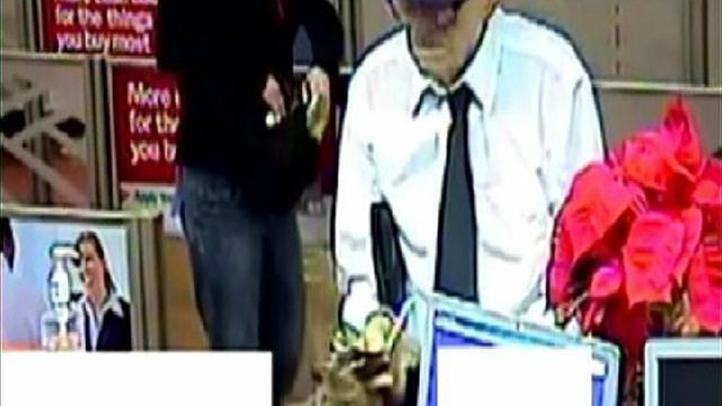 The regular season is over and the Texas Rangers now wait to find out who their American League Division Series opponent will be. It's one of two teams, the Baltimore Orioles or the Toronto Blue Jays. Those two clubs will play in the wildcard game on Tuesday in Toronto.
So yes, a Rangers-Blue Jays rematch is a very likely scenario. Can you even imagine the drama?
The drama started almost a year ago, when the Blue Jays stormed back to win the series after Texas led 2-games-to-none. The comeback is one thing, but how it happened is another. Few have forgotten the controversial way the Rangers took a late-inning lead, the beer cans thrown on to the field, the errors committed by Elvis Andrus and Jose Bautista's bat flip.
Local
The latest news from around North Texas.
That bitterness led to an early-season fist fight with Bautista and Roughned Odor. The dugouts emptied and bodies were flying all over Globe Life Park.
Now, it's October, and if the Blue Jays beat the Orioles at home on Tuesday, we'll see a drama-filled rematch.
"I think that our focus supersedes anything that we might encounter at any location. We don't get to choose whom we play, we don't get to choose where we play, we just have earned the opportunity to play someone, somewhere," says manager Jeff Banister.
"We don't really care. We know both teams have a really good team and they're pretty similar as a team. So, regardless if it's Baltimore or Toronto, we'll find out tomorrow [Tuesday] and we'll get ready for that series," said shortstop Elvis Andrus.
"We'll stay focused and dedicated to what we need to do and I'll leave it at that," said Banister.