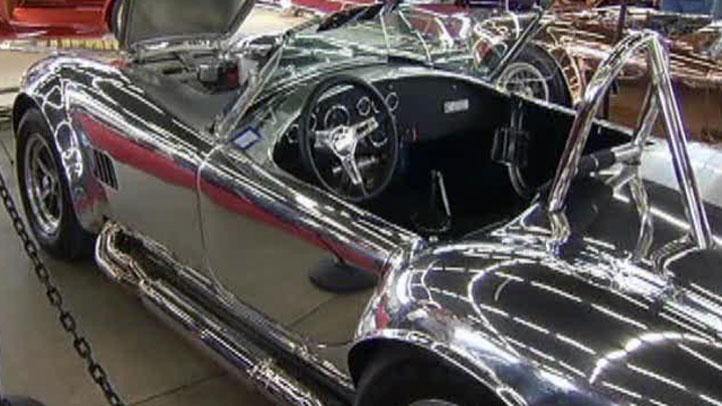 One of the longest-running and largest indoor auto shows in America arrives in Dallas Feb.17-19.

The 52nd Annual O'Reilly Auto Parts AutoRama features one-of-a-kind exhibits, hundreds of customized cars and extreme competitions.

"Whether you're a car enthusiast, sports fan or collector, there's something for every taste at this year's show," said Bob Larivee Jr., CEO of Championship Auto Shows Inc.

On special display this year is the 2011 Camaro Transformers Special Edition, the car built exclusively for filming "Transformers 3."
Another popular attraction will be the Dean Jeffries' "Mantaray" with its 289 Cobra engine, distinct frame, and eye-catching bubbletop.
But the big events are expected to impress as well.

"Staying true to our annual tradition, the 2012 AutoRama will present an exhilarating action arena in addition to the featured cars and exhibits," said Larivee. "The combination of Bigfoot Monster Truck Car Crushing demonstrations, burn out competitions and cacklefests is sure to leave attendees on the edge of their seats."

For more information and a full schedule of events, click here.