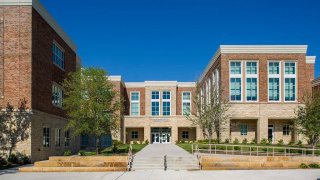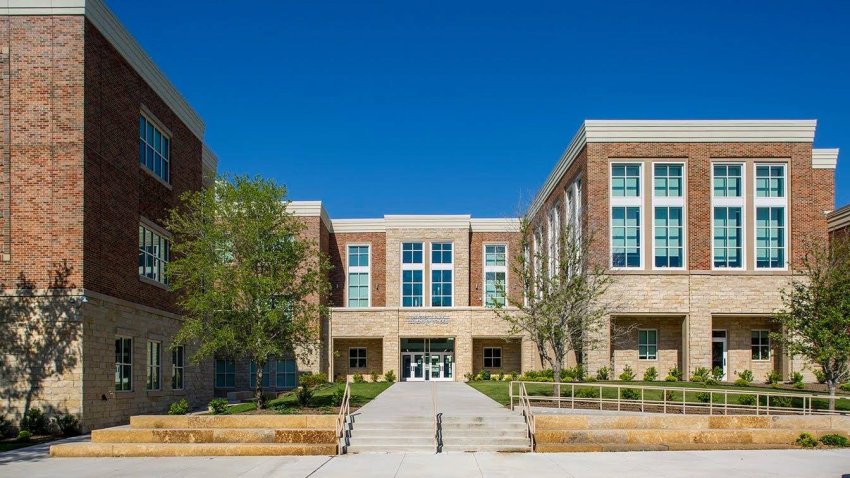 Highland Park ISD says recent guidance from Texas Attorney General Ken Paxton does not change their focus on a safe start to the 2020-2021 school year.
Paxton's guidance Tuesday stated that Texas counties do not have the authority to preemptively close schools on a preventative basis because of COVID-19, and instead left that decision to the school districts.
Highland Park ISD said Wednesday it will continue to take a "thoughtful, measured approach to beginning the school year" and that despite the fact that guidance from various entities may change, the health and safety of students, staff, families, and the community remains the top priority.
The district previously announced plans to begin classes online on Aug. 20 and in-person on Sept. 8, though now the district is leaving open the possibility of starting in-person education earlier. In their statement Wednesday, the district said they will, "consult with relevant public health authorities and continue to evaluate our options, taking into consideration the myriad of additional issues we are facing with the start of school this particular year."
The district did not say when they planned to finalize a start date.
According to Highland Park ISD, the school district aims to be ready to provide quality education in an environment designed to protect students and staff from the spread of the virus whenever in-person instruction begins.
The school district is working to prepare its facilities to ensure student and staff safety. It is also making sure that the correct protocols and systems are in place for in-person instruction.