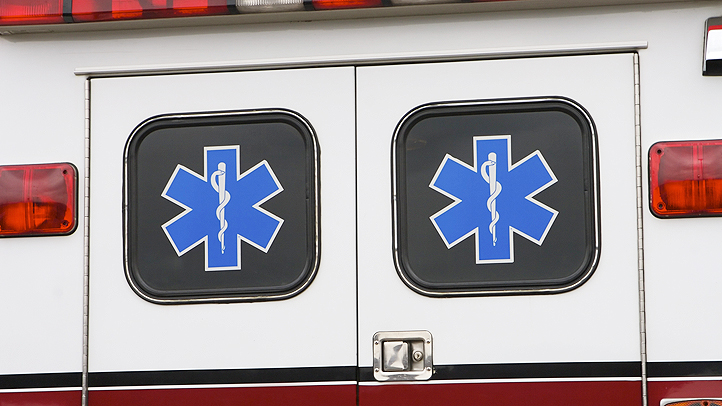 At least 35 people were treated for heat related illnesses at the Trayvon Martin Rally at City Hall Plaza in Downtown Dallas.
DFR spokesman Jason Evans told NBC DFW all of the people were treated at the scene and no one was transported.
According to the National Weather Service, the temperature at Dallas Love Field at 11:53 a.m. was 91 degrees with calm winds and 52 percent humidity. 11:53 a.m. was well after the rally started.
Local
The latest news from around North Texas.
He also said DFR staffed the event with two EMS supervisors, six rescue units and 24 medics.
The Dallas rally was one of several being held around the country calling for "justice" for slain teenager Trayvon Martin. The Rev. Al Sharpton's National Action Network organized the "Justice for Trayvon" rallies and vigils outside federal buildings in about 100 cities.