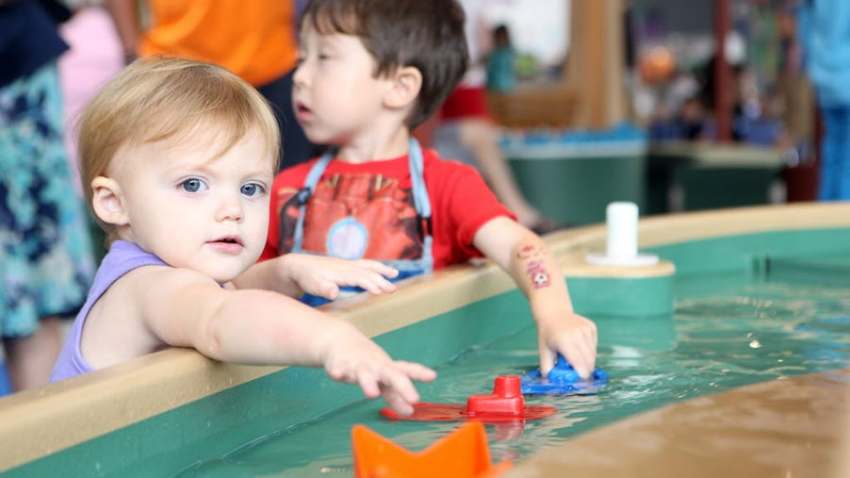 Get ready to have some fun in a blissfully climate-controlled setting. We'll be continually updating this list, so let us know about your favorites. Important note: Some pay-to-play centers may not be open on weekends because they host parties, so be sure to check on hours in advance.
Pay-to-play spots
CooCoos
Local
The latest news from around North Texas.
This Plano attraction abounds with bounce houses of all shapes and sizes including giant versions of a gorilla, alligator and octopus. Kids can also enjoy unlimited train rides during open play. All day admission is $5 for children under 3 and $8 for children 4 and older. coocoos.com.
Go here to see the rest of the list from our media partners at GuideLive.