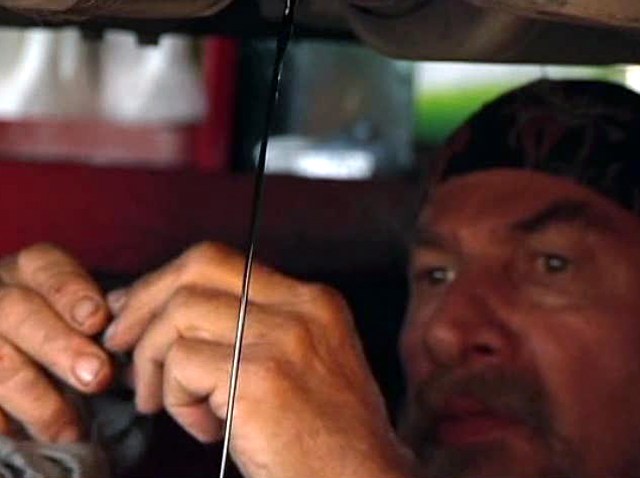 Environmentally friendly oil changes are becoming more popular in North Texas.
"Oil in itself is a nonrecurring resource, but the petroleum molecules that we've already got can be re-refined over and over and over," said Alison Dolezal, the owner/operator of Kwik Kar Auto Repair & Service Center.
Dolezal sends the old oil from customers' cars to be recycled into "green" oil.
Local
The latest news from around North Texas.
"I'm passionate about it," she said.
And more of her customers are going for environmentally friendly oil.
"My car is 11 years old, still running well, and I thought, 'I'll try something different,'" said Sherrill Brock, a customer from Mansfield.
A cleaner alternative, Eco Ultra, costs $3 to $7 more for an oil change at most places. Hundreds of oil change centers in North Texas now are using different types of "green" oil.
It takes 50 barrels of crude oil, but only one barrel of post-consumer recycled oil to make 25 gallons of the typical motor oil, Dolezal said. And the results are about the same, she said.
"There's really no need not to use this," Dolezal said. "It can reduce our dependency on foreign oil. It can reduce our oil spills."
Dolezal said the "green" oil meets all standards and won't void a new-car warranty.
"I'm really excited about it, and I'm hoping that it goes very well, because this sounds like it's going to be my new oil," Brock said.
Kwik Kar Auto Repair & Service Center has two locations in Arlington: 5333 Matlock Road and 4801 W. Sublett Road.