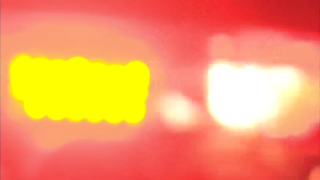 A 14-year-old girl reported missing on Thursday morning has been found safe, according to Grand Prairie Police.
According to Grand Prairie police, the 14-year-old girl was last seen on Thursday morning.
The girl was last seen walking away from a home in the 900 block of Pangburn Street near Great Southwest and Jefferson Boulevard at approximately 10 a.m., according to the Grand Prairie Police Department
The girl was found safe with no injuries at a home in another city, police said.