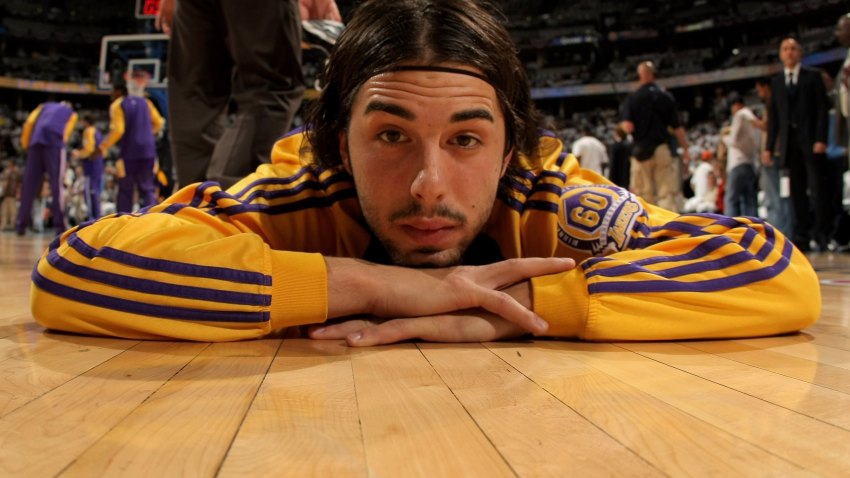 Texas Gov. Greg Abbott declared a state of disaster due to severe thunderstorms, tornadoes and flash flooding in seven Texas counties that killed five people and left an untold number of others injured.
[[ 303226471,C]]
Abbott issued the declaration Monday for Bosque, Clay, Denton, Eastland, Gaines, Montague and Van Zandt counties.
The declaration authorizes further mobilization of state resources to assist impacted communities.
Local
The latest news from around North Texas.
"The Governor's declaration follows an elevated activation of the Texas State Operations Center (SOC) to enable rapid deployment of state resources announced on Friday, May 4," the governor's office said Monday in a news release.
NBC 5 Storm Photos - May 10, 2015
"Severe storms continue to impact areas across the State of Texas and I strongly urge everyone to take all possible precautions to ensure their safety. Declaring a state of disaster in these counties will enable Texas to activate state resources to help affected communities as efficiently and effectively as possible," Abbott said in a news release. "Our thoughts and prayers are with those who have lost their lives, their families and all of our affected communities. I want to thank the first responders who are working tirelessly to provide shelter, care and resources to impacted areas."
Additional counties may be added to the governor's declaration as the situation develops.
NBC 5 Meteorologists say rain remains in the forecast through the weekend, increasing the chance for more flooding.