A report by Dallas Zoo operators said a 180-pound gorilla walked out of her living quarters after a mistake by a zookeeper.
Tufani escaped from her locked living quarters on Saturday because a zookeeper did not follow proper procedures, according to the report released Tuesday. The investigation found the zookeeper did not verify the area was unoccupied before preparing to clean the facility.
Tufani never left the holding building or had access to public areas.
Local
The latest news from around North Texas.
"Overall, it was a very successful resolution to this issue," said Gregg Hudson, executive director of the Dallas Zoo. "The enhanced communication and ongoing safety drills between the Dallas Zoo staff and Dallas Police Department resulted in a swift and positive outcome."
A zoo employee preparing food for gorillas behind a closed door saw Tufani through a window, prompting the zoo's emergency response. Dallas police were called and the SWAT dispatched, but zoo veterinarians were able to tranquilize Tufani before the situation escalated.
The public was not in danger because the zoo was closed Saturday while crews cleaned up damage from Friday's winter storm.
"We have very specific safety procedures when working with any of our animals," Hudson said. "It is very unfortunate that those steps were not followed. However, once the security breach was realized, the gorilla keepers and the zoo's emergency response team immediately followed safety protocols, and we were able to safely contain the sedated gorilla and return her to a secure recovery area in the building."
Tufani is back on display in the zoo's Wilds of Africa exhibit.
The zoo keeper has been suspended while the investigation continues.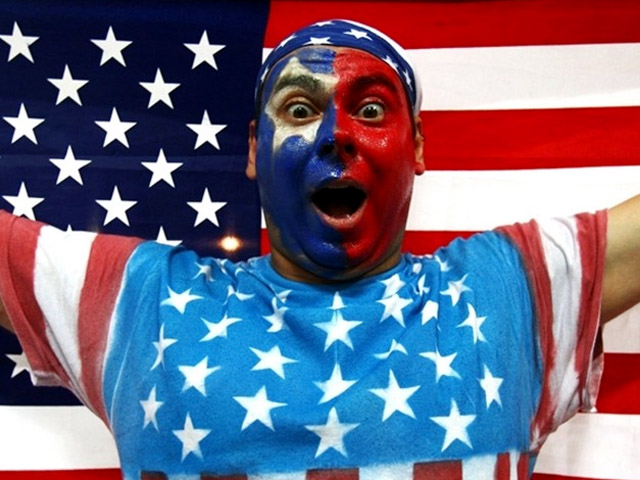 It's snow joke: The Vancouver Winter Games are here! <a href="" target="_blank">Check out NBCDFW's full coverage, complete with amazing photo galleries, and more! Fan us on Facebook>, and follow us on Twitter>