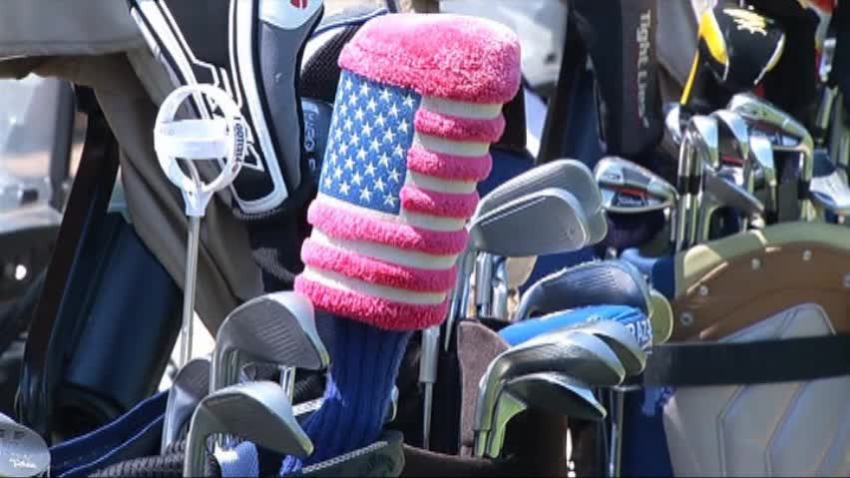 Every golf swing was its own kind of salute at Gleneagles Country Club on Monday.
The Folds of Honor DFW Golf Classic brought out hundreds of golfers to raise money for troops that have been killed or injured.
"The least we can do as Americans is ensure that if the unthinkable does happen, that we step up," Maj. Dan Rooney said.
Local
The latest news from around North Texas.
Rooney founded the Folds of Honor Foundation, which benefits the dependent family members of servicemen and women killed or wounded while serving in the nation's military.
Rooney a former F-16 pilot in the Oklahoma Air National Guard and father of four who has completed three tours in Iraq, said the mission is to "empower families with education."
Folds of Honor awards scholarships to military families dealing with loss. The vast majority of them do not receive any federal education assistance, Rooney said.
More than 1 million spouses and children have lost a spouse or parent or are helping a family member deal with a devastating injury after years of U.S. involvement in Iraq and Afghanistan.
Golfer and former Marine Brian Tanco said he was shot in Iraq in 2006 and is personally invested in the foundation's mission.
"Just to have that support -- that means the world to all of us that have gone over to Iraq and Afghanistan," he said.
More: Folds of Honor