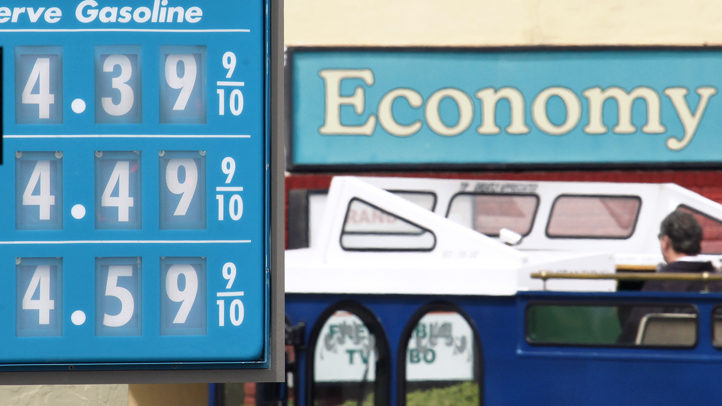 It may be time to bring back our old Pump Patrol message board from a few years ago.
Gas prices are currently averaging $3.79 per gallon in the Metroplex, and many experts expect that average to be closer to $4 per gallon this summer.
Unfortunate drivers in Hawaii, Alaska, California, Illinois, Connecticut, New York and Washington, D.C., are already paying that much.
Local
The latest news from around North Texas.
On average, a gallon of regular gas has increased 29.1 cents in the last month and 96.8 cents from a year ago.
The current national average for a gallon of regular is $3.83. At least we are a little below that here in North Texas.
In Monday trading, the price of oil dropped 2 percent after Standard & Poor's lowered its long-term outlook for U.S. debt, raising concerns about the economy and expectations of cuts in government spending.
Copyright AP - Associated Press