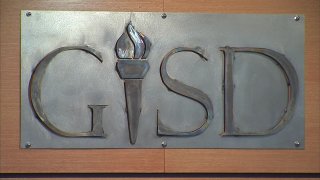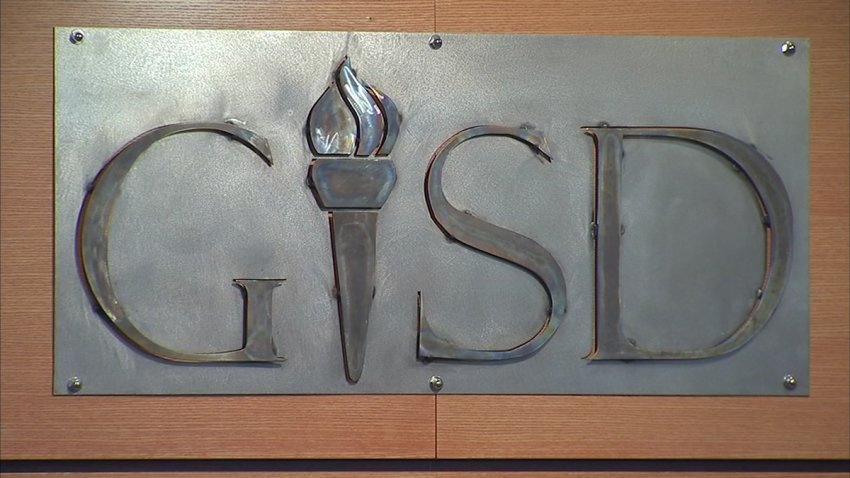 Garland ISD is mourning the loss of a student who attended Lakeview Centennial High School.
Garland ISD confirmed the deaths of student Trevor Scott, but did not provide additional details.
A GoFundMe has been created to honor Scott's memory.
Garland ISD said the Counseling Department is available to offer support and listen to concerns at 972-978-3861 or askcounseling@garlandisd.net.
Editor's Note: Originally, Garland ISD reported Jaquon Curtis had also passed away. Monday evening the district retracted the report and said "our thoughts are with all those who know and love Jaquon during this difficult time." His mother told a teacher Curtis is on a ventilator in extremely critical condition.