Gallery: Social Media Buzz Fuels 'Psychedelic Robot'
Between 7,000 to 8,000 visitors visited an immersive art gallery called Psychedelic Robot at Hotel Crescent Court in a span of nine days in September.
The reception of the gallery was immense and powered by social media buzz, so the show-runners decided to extend the pop-up museum for six more weeks until Nov. 15.
Immersive galleries are meant to be enjoyed as art and Instagrammable backdrops for selfies. Guests are allowed to touch the art and snap pictures to fill their social media feed.
13 photos
1/13
2/13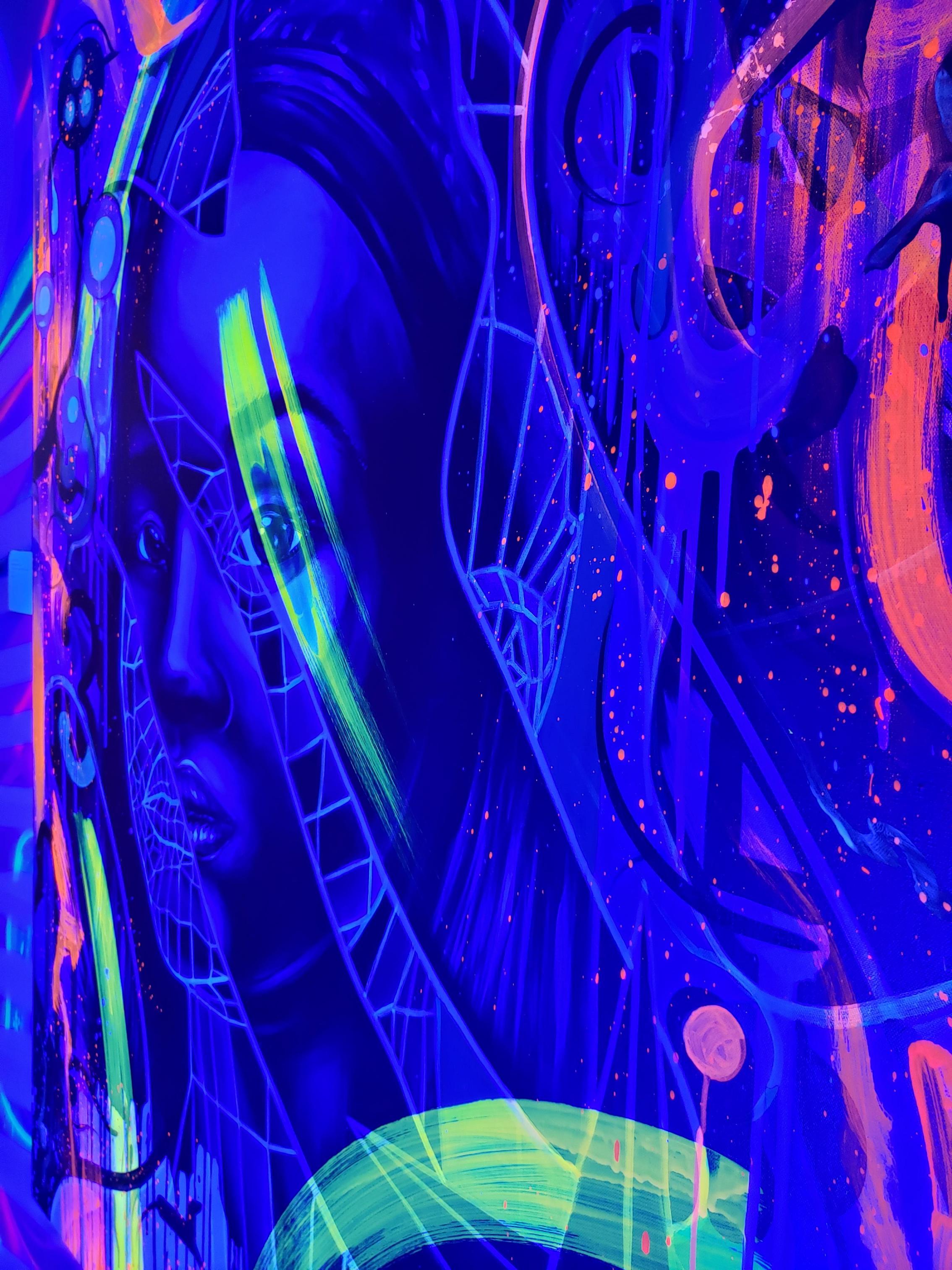 3/13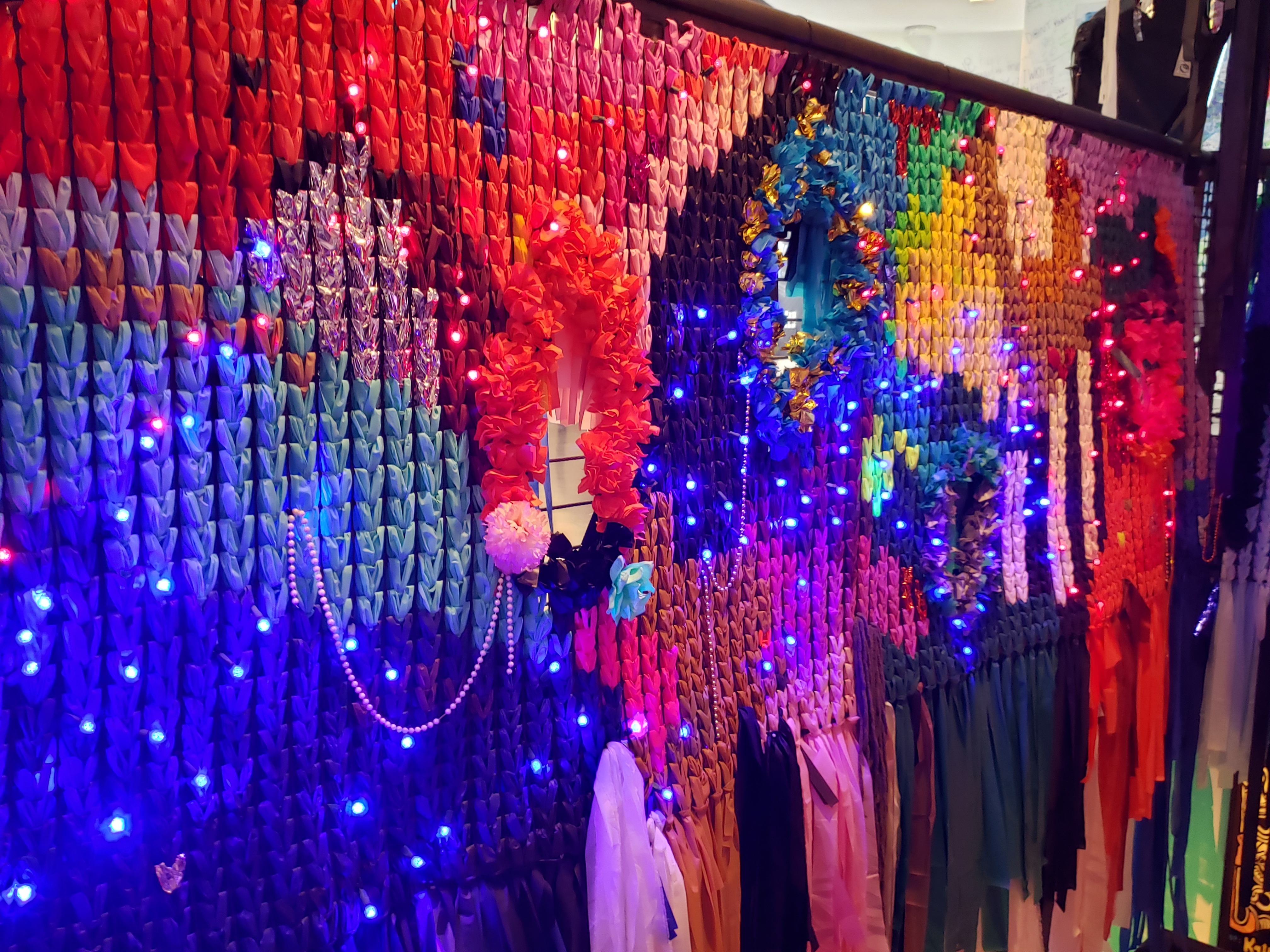 4/13
5/13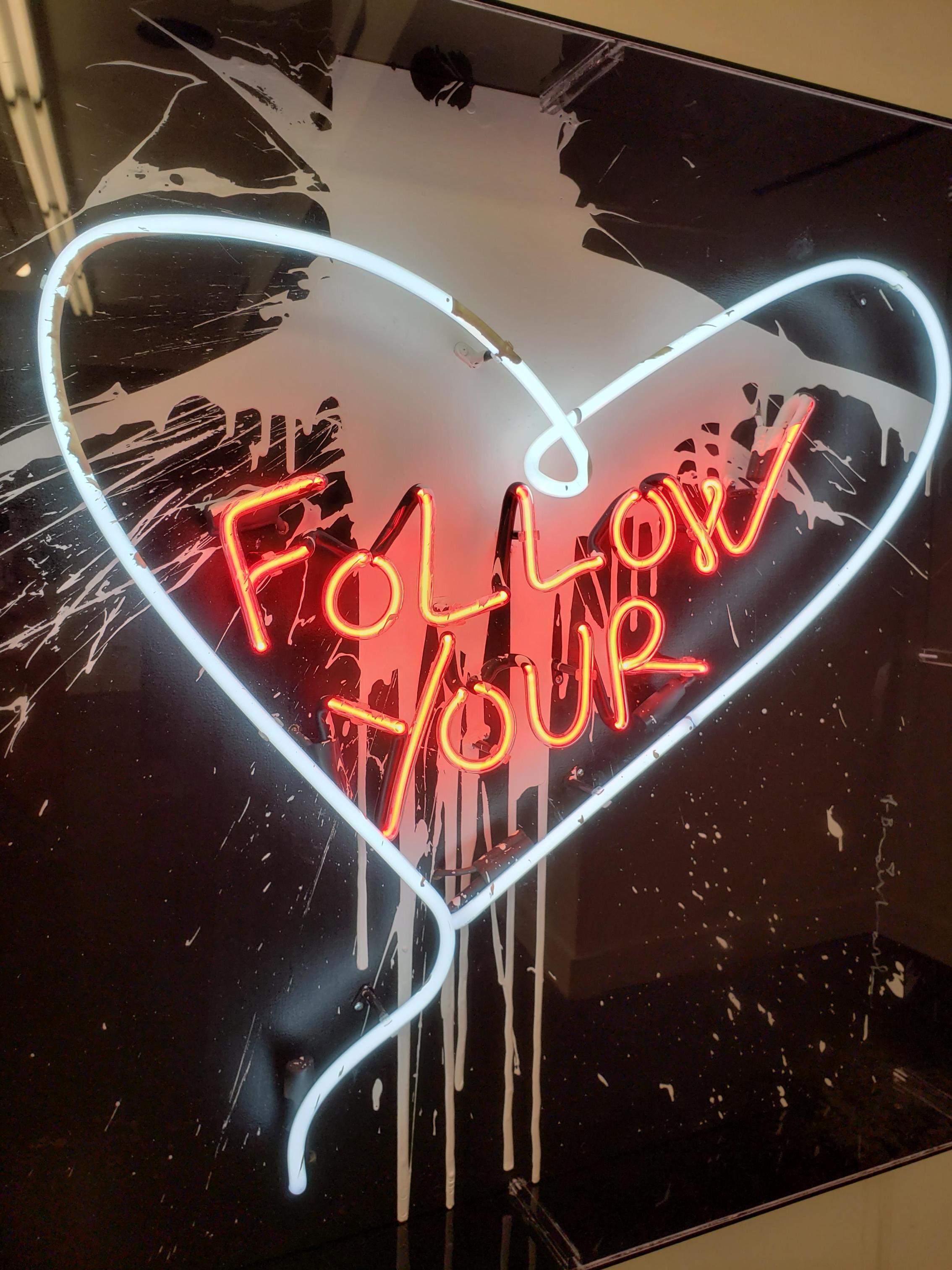 6/13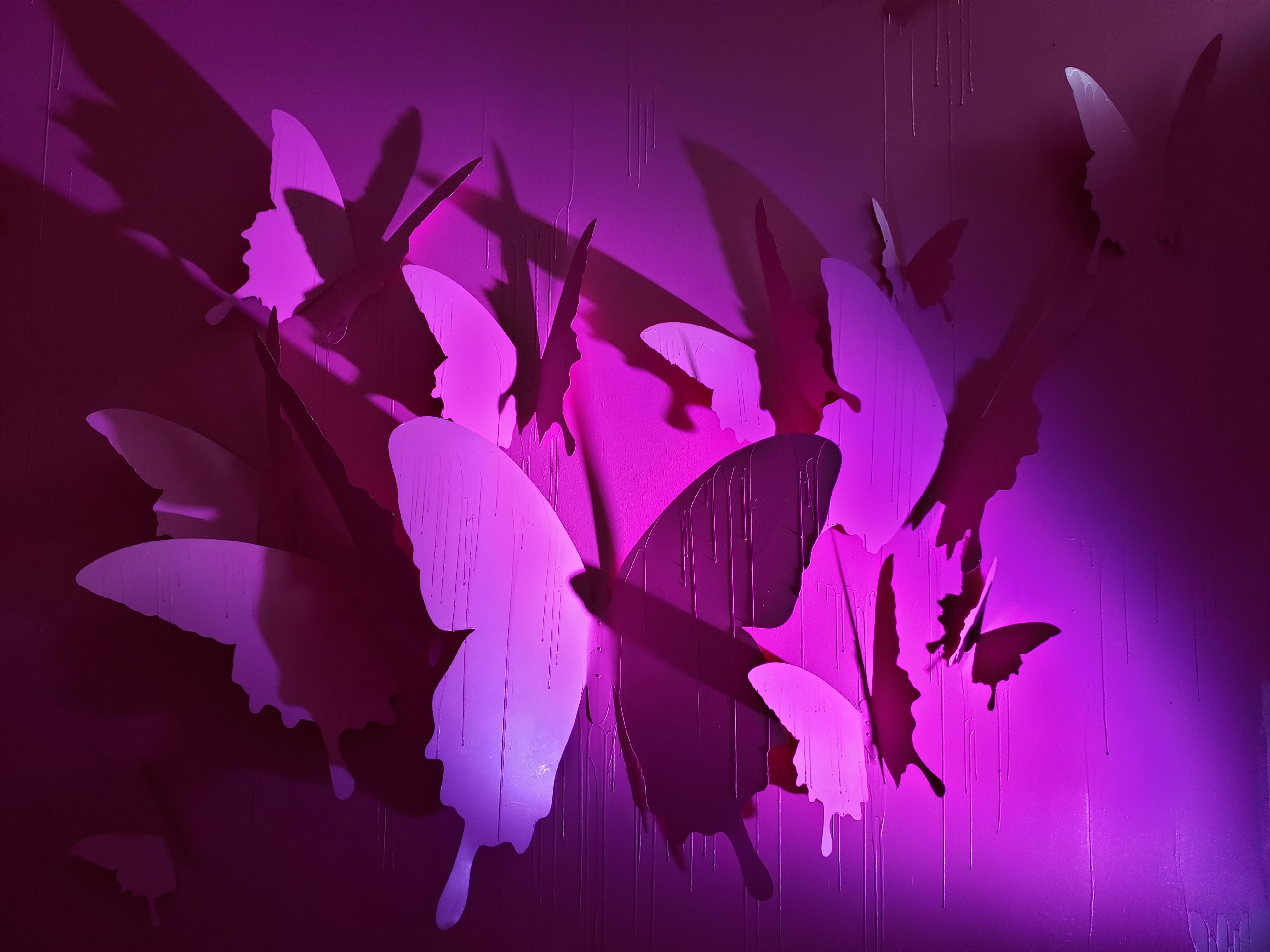 7/13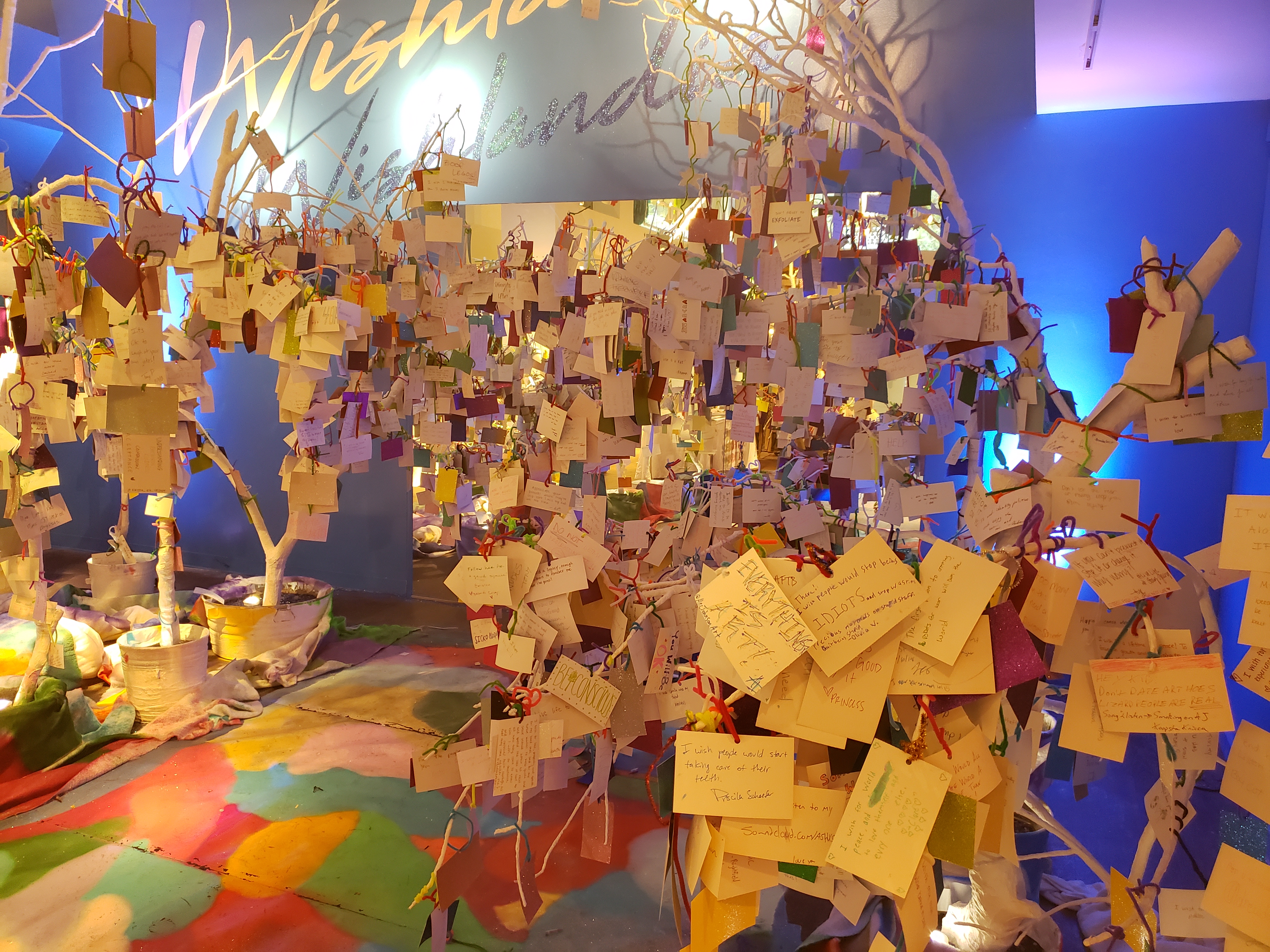 8/13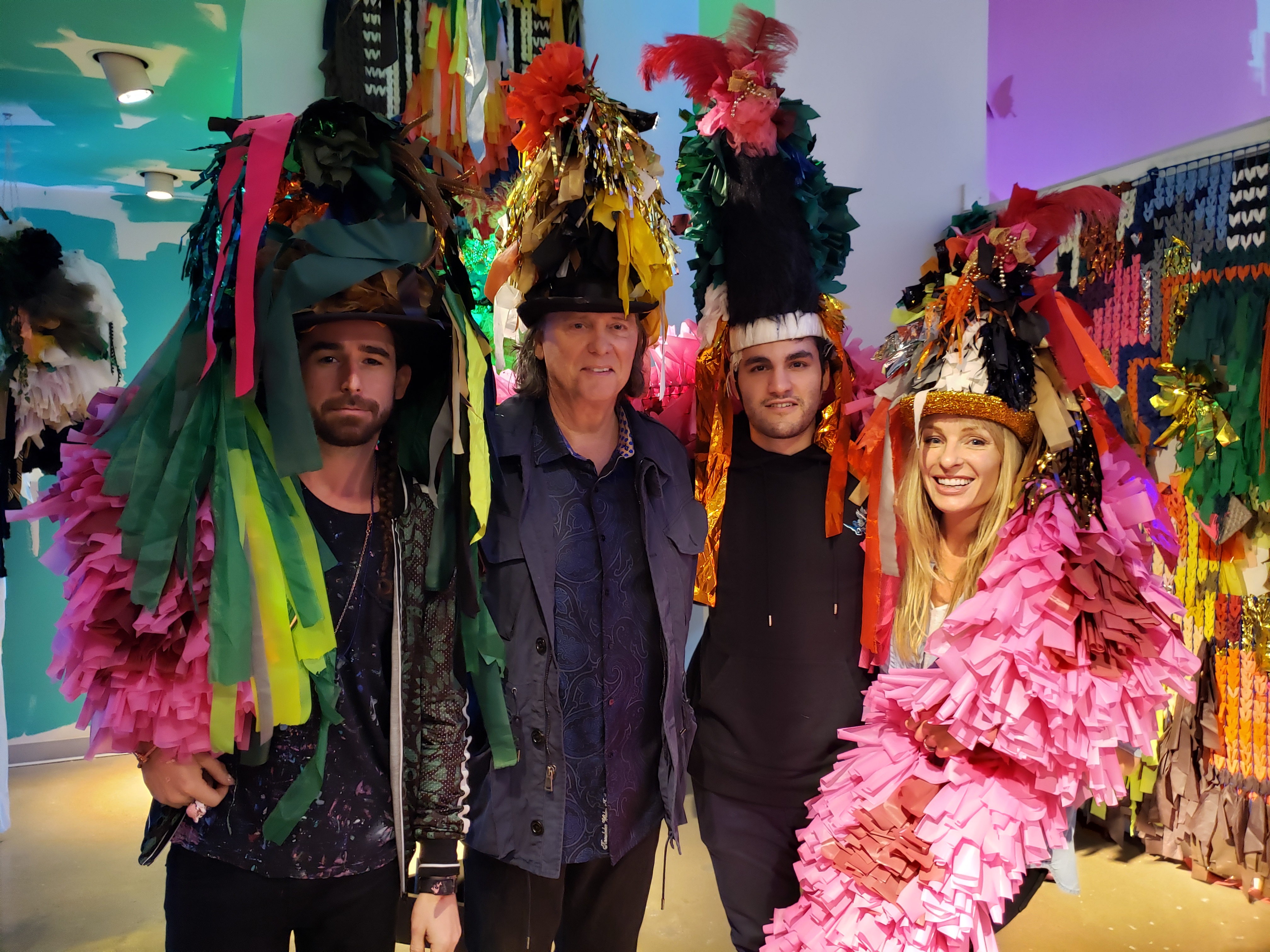 9/13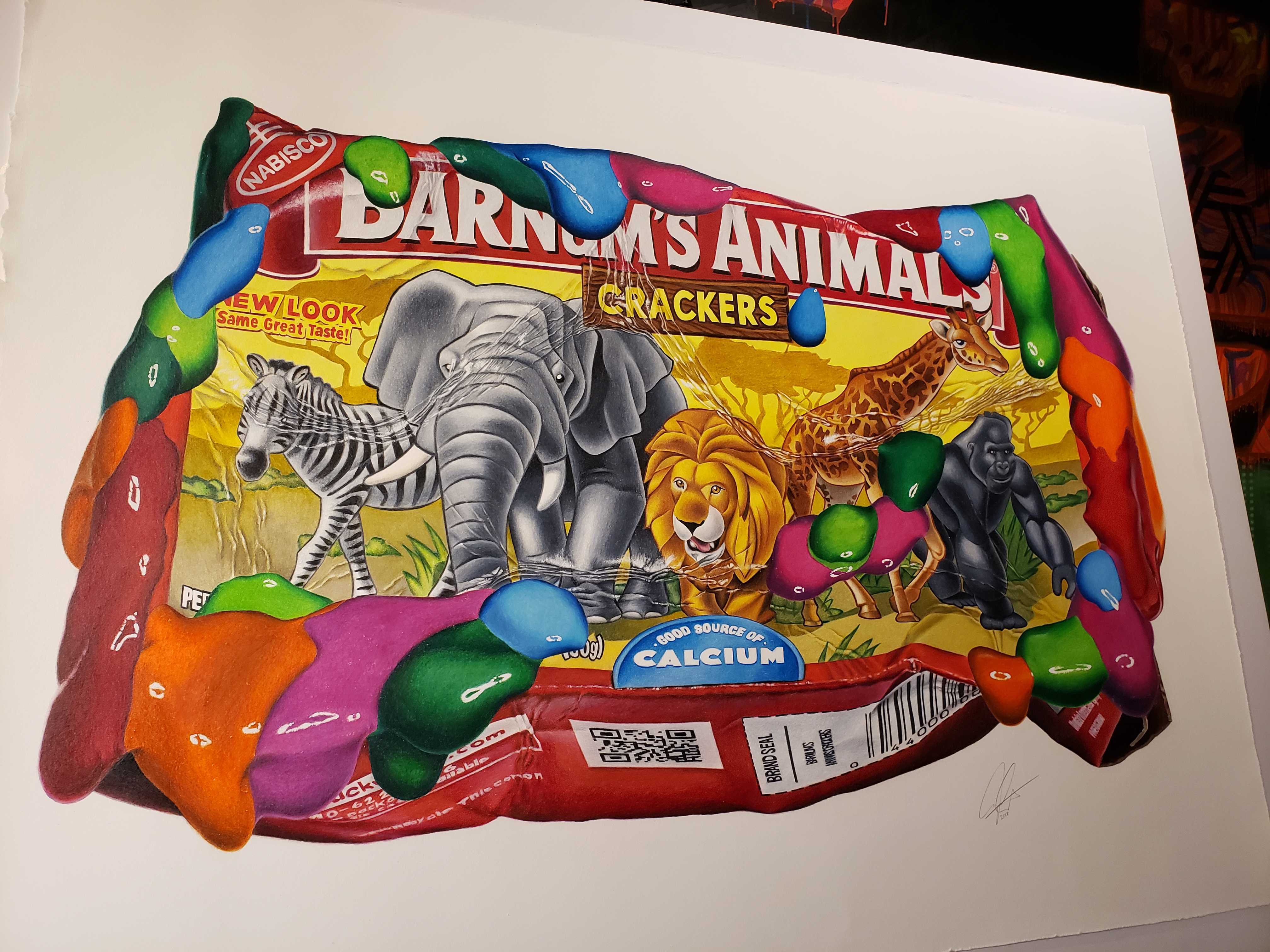 10/13
11/13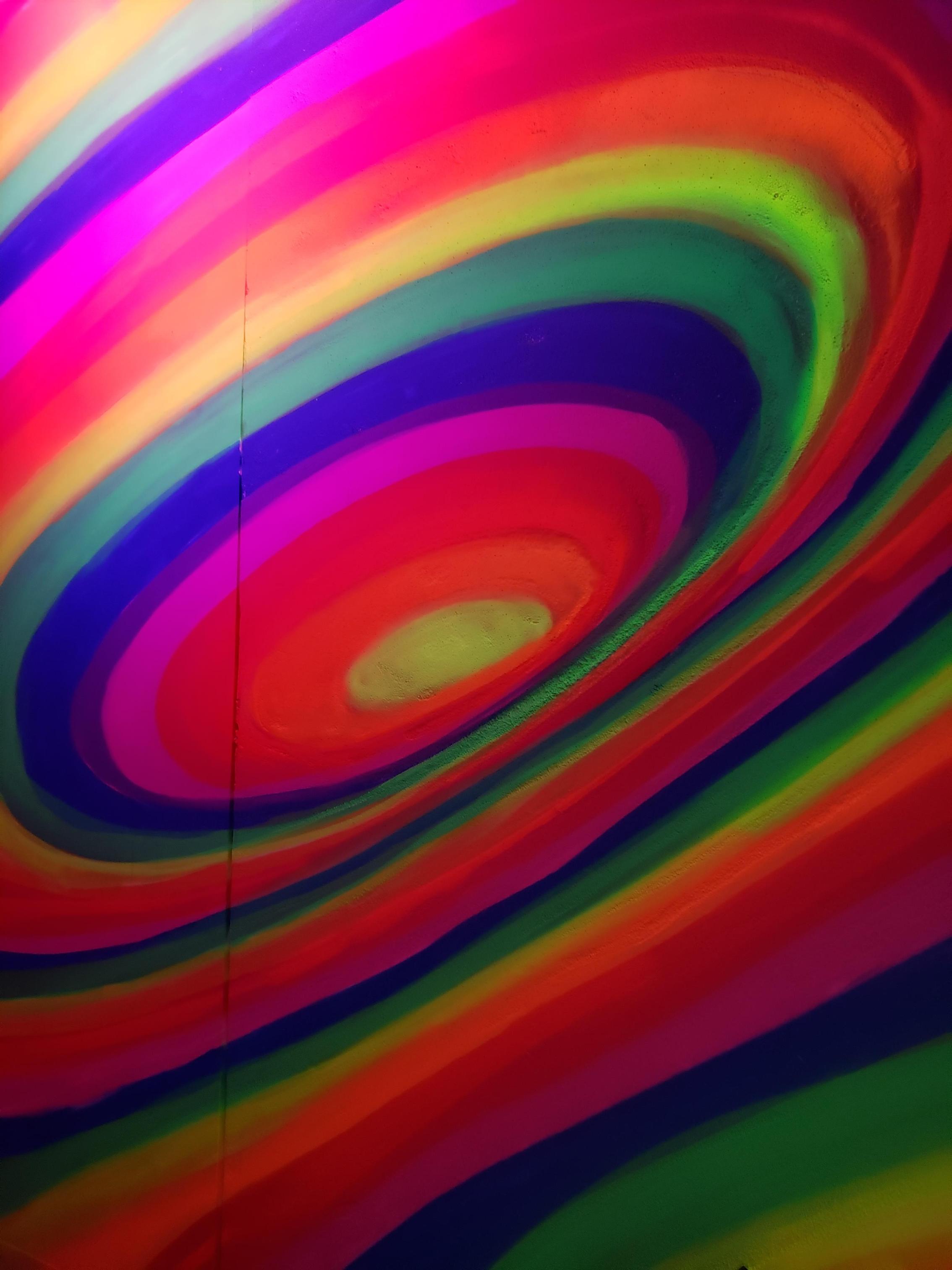 12/13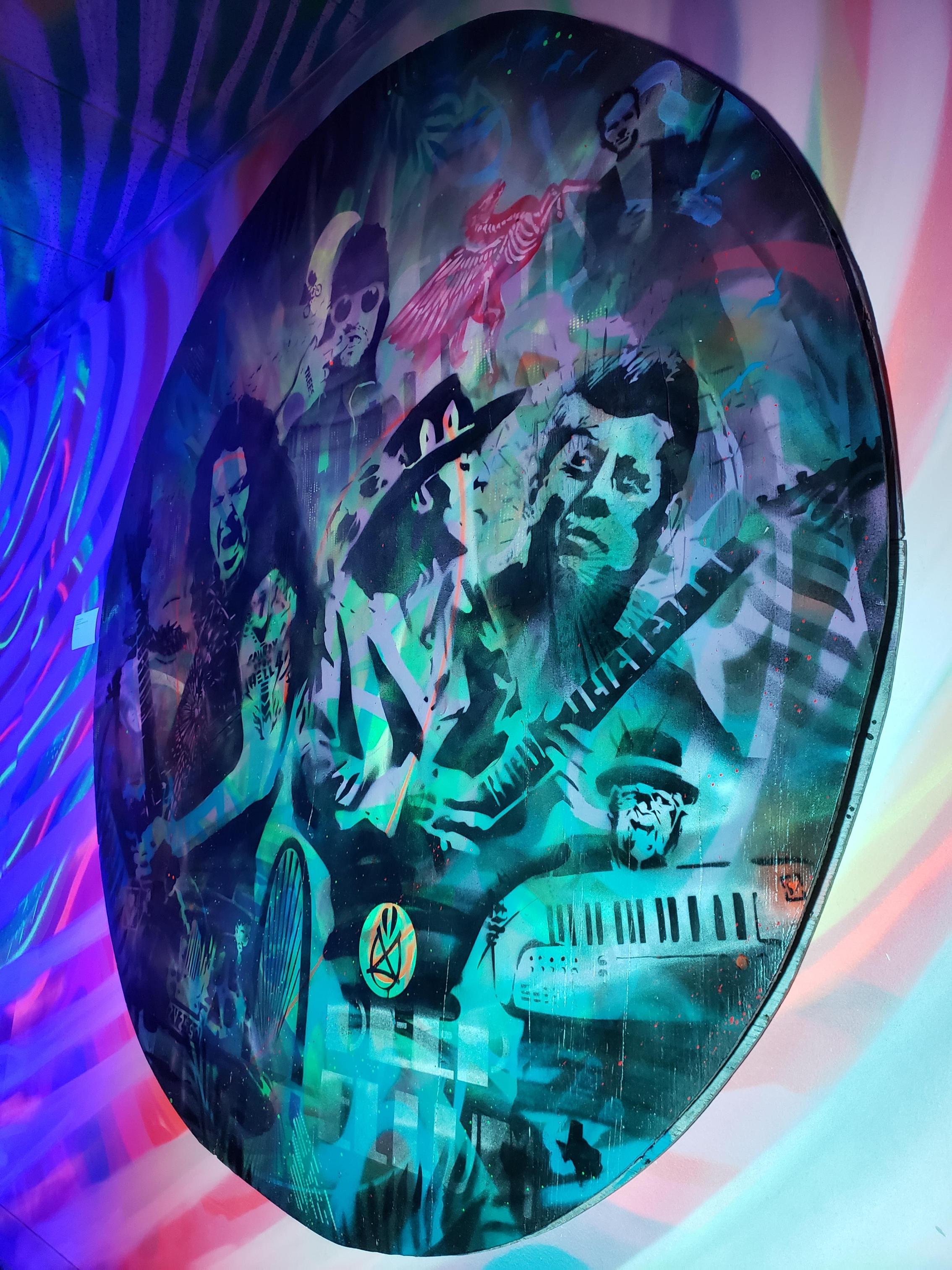 13/13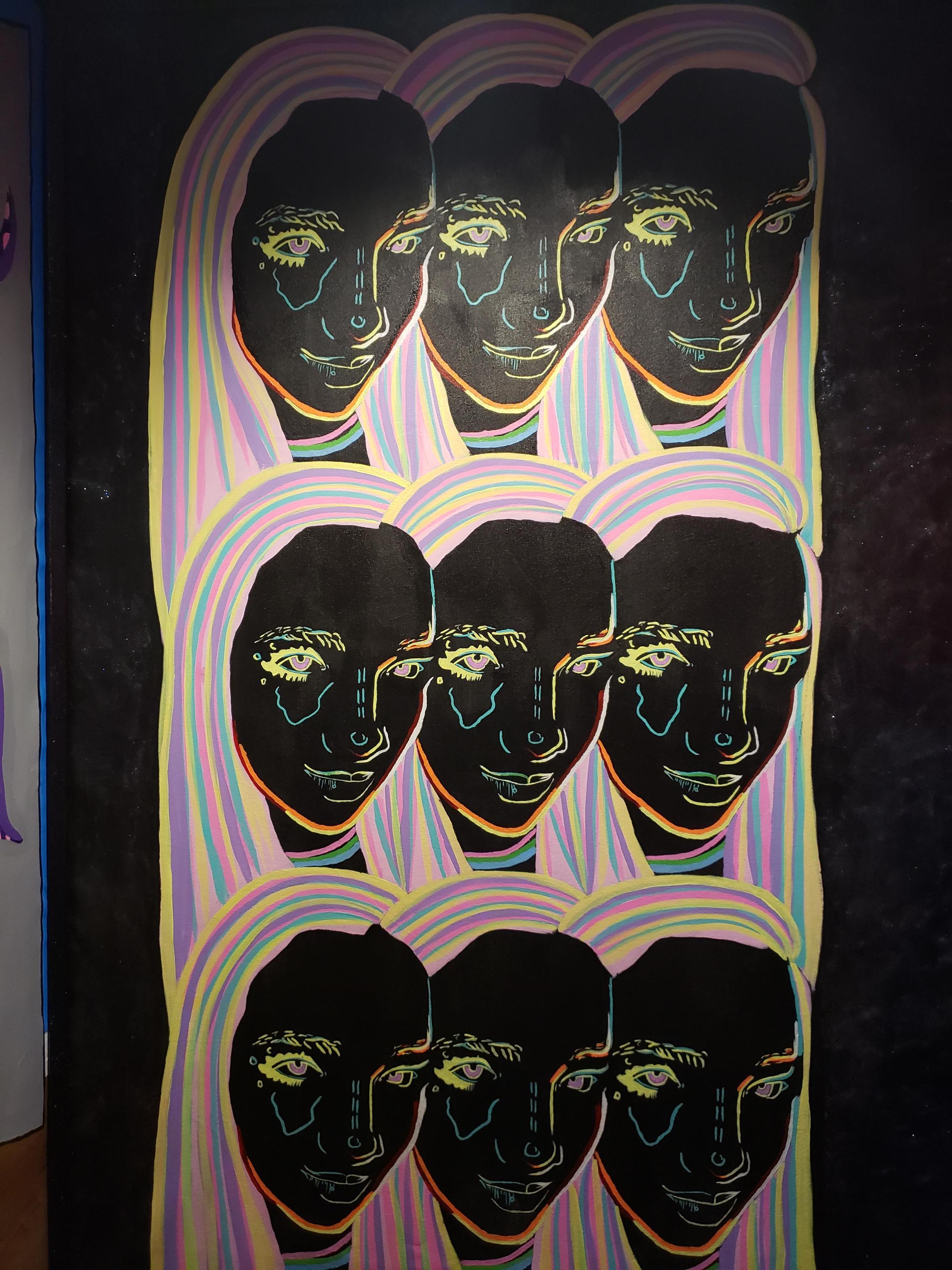 More Photo Galleries