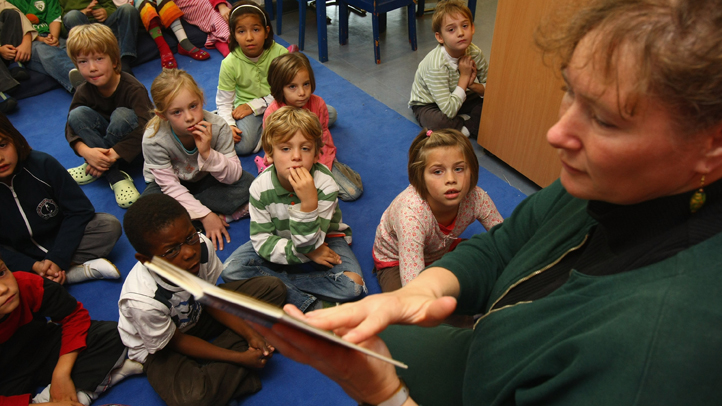 Fort Worth Independent School District trustees voted Tuesday to eliminate 553 positions, but many are already vacant, and it appeared very few teachers would lose their jobs.
Dozens of kindergarten assistants will be cut, but they are not certified teachers.
"A few weeks ago, I was scared to death," said Larry Shaw, president of the United Educators Association, which represents 5,000 Fort Worth teachers.
Local
The latest news from around North Texas.
Now, he said, he is optimistic the cuts statewide won't be as drastic as he had feared.
Fewer than 20 or 30 teachers will lose their jobs in Fort Worth, he said.
FWISD spokeswoman Barbara Griffith Moffett said it's possible not a single teacher could be cut.
"We are going to win this battle," Shaw said.
Fort Worth is the latest district in North Texas to wrestle with widespread cuts.
But Shaw said weeks of teacher protests appear to be paying off.
Lawmakers already agreed to dip into the state's Rainy Day Fund to cover shortfalls in the current budget.
And on Tuesday, legislators were poised to remove a restriction on federal stimulus money, freeing another $830 million for schools across Texas.
"It goes directly to the school districts," said Sen. Florence Shapiro, R-Plano. "It goes no place else."
If passed into law as expected later this week, the bill would remove a requirement that Republican Gov. Rick Perry use the funds to supplement existing school spending rather than just replace state funds in order to balance the budget.
Perry praised the agreement to do away with the requirement, which he called a "political stunt."
U.S. Rep. Lloyd Doggett, D-Austin, said in a statement released Tuesday that he hoped Texas lawmakers would use the money to fill an $8 billion gap in schools funding over the next two years.
Overall, Texas faces a $27 billion budget shortfall in order to maintain the current level of services.
Copyright AP - Associated Press