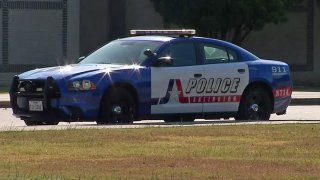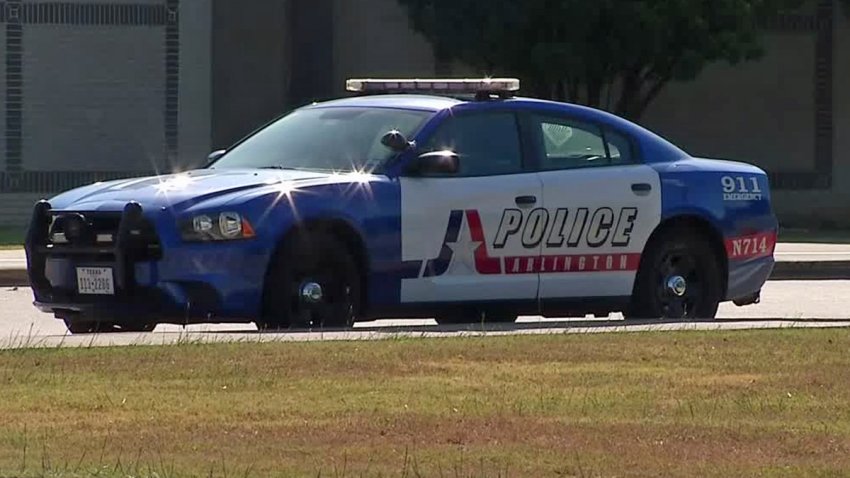 A recruitment program created by the Arlington police in 2015 will come full circle on Monday as the department hires a former Arlington ISD student.
Recruit Class 58 will be welcomed to the Arlington Police Academy Monday morning. Recruit Jason Vu, who graduated through the department's first Hometown Recruiting class, will be one of the newly hired officers.
The department joined forces with Arlington ISD and the University of Texas at Arlington to launch a first-of-its-kind program that would give students a pathway to a career in law enforcement. Arlington ISD students who apply are are accepted into the Homegrown Recruiting Program can earn dual credit towards a criminal justice degree and participate in early law enforcement training.
After completing their degree at UTA, the program graduates are guaranteed a job interview with the department.
Vu is following Recruit Trevor Meads, who was the first Hometown Recruiting graduate to enter the academy as a member of Class 57.
"Hometown Recruiting is one of our innovative programs to attract hometown students from our local community to serve as Arlington Police Officers," said Police Chief Will Johnson. "This unique partnership provides the framework for a strong educational background coupled with real-world experience through our dynamic curriculum. We are extremely proud to see this program come full circle with these students."