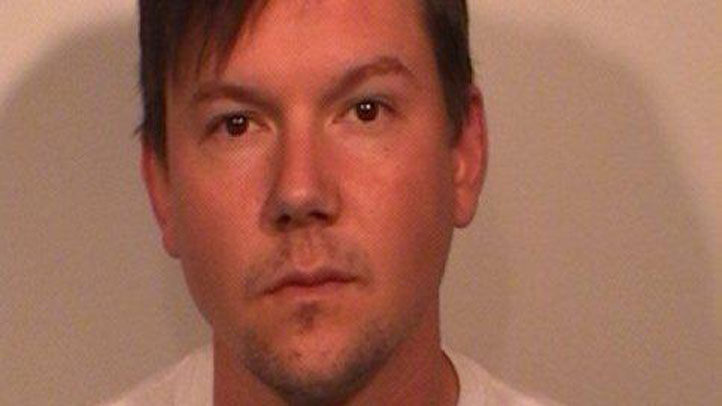 Kyle Austin Ware, a Frisco cheer and dance coach charged with multiple cases of sexual abuse of a child, pleaded guilty Thursday in a Collin County court in exchange for a 30 year sentence.
Ware was charged with three counts of continuous sexual abuse of a child under 14 -- a first-degree felony -- and one count of sexual assault of a child, a second-degree felony.
By law, Ware could have faced between 25 and 99 years in prison.
Local
The latest news from around North Texas.
The 30 year sentence for all four cases will be served concurrently, with no eligibility for parole. The plea happened just days before Ware was scheduled to go on trial -- he would have faced a jury trial starting on March 3.
Frisco police said Ware came into contact with the victims while working as a coach at a local private training facility for cheer and dance.
Ware was arrested by U.S. Customs agents at Dallas-Fort Worth International Airport on April 2, 2013. Police said Ware had multiple warrants stemming from sexual assault offenses in Frisco when his name popped up on a passenger manifest for a flight leaving DFW for Paris.
Customs agents arrested Ware before he could leave the country.
"We're very fortunate that the customs officials were able to see his name and make the arrest before he was able to get on the plane and get out of the country," Frisco Police Officer Greg Barnett said in April 2013. "It would have been very difficult once he was out of the country to get him back to the United States to face the charges."
Ware was previously an employee of Express Cheer & Dance in Frisco. Gym owner Christopher Henson told NBC 5 in April 2013 that Ware has not been an employee at the facility for nearly two years.

"We do screening and background checks on all of our employees at the local, state and national level," Henson said.

"The gym did the background checks," Barnett agreed. "They did everything they needed to do to ensure to themselves and to the parents and the children that it was a safe environment to be. Unfortunately, Mr. Ware was a predator -- he took advantage of his position of trust with the children."
NBC 5's Don Peritz contributed to this report.