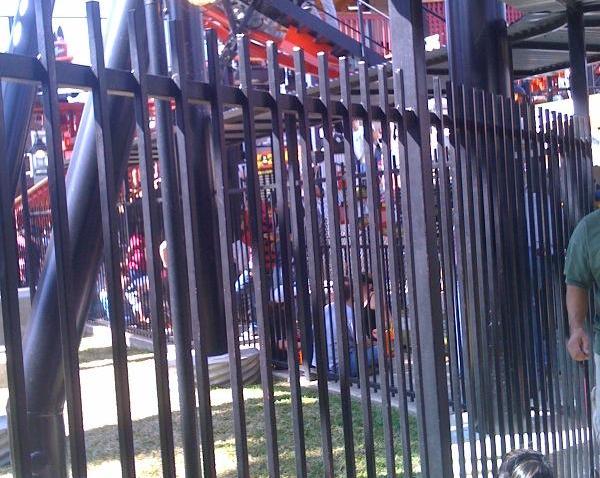 The Texas Rangers are looking for Twitter followers, and they're ready to give free tickets to those who jump on board.
Twitter users who follow the official Twitter account of the Texas Rangers on Monday, March 30 between noon and 2 p.m. can enter to win various prizes, according to a tweet published on Saturday afternoon.
Prizes were listed as free tickets to the first homestand, including Opening Day and exhibition games.
The team's account is going private, so you'll have to follow them to win.