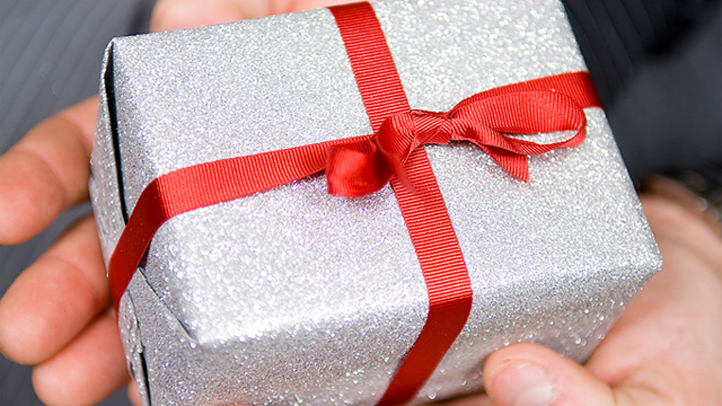 While shopping for holiday cheer can come at a steep price, that's not the case when it comes to wrapping it all up.
That is, if you visit the First Baptist Church storefront in Wylie.
Church employee Jorean Burks says guests are shocked to find out that volunteers will wrap your gifts – free of charge.
Local
The latest news from around North Texas.
"There's no strings attached? Are you sure, are you sure?"
Since Thanksgiving, volunteers have been running the show 12 hours per day.
Their efforts add up to 15,000 wrapped presents. However, 1,500 of those gifts were wrapped just on the Wednesday before Christmas.
The volunteers say they want to take the stress out of the holidays for busy people – to let them focus on having a merry Christmas, instead of getting bogged down by material things.
"Just the fact that you know you helped someone out feels good," said Plano East student and volunteer Victoria Salinas.
While people try to make donations, the church isn't accepting money. Instead, they take prayer cards.
For people like Estella Martinez, getting the hard work of wrapping out of the way lets her focus on the reason for the season.
"This is really, really a blessing," she said.
The volunteers will work until Christmas Eve.