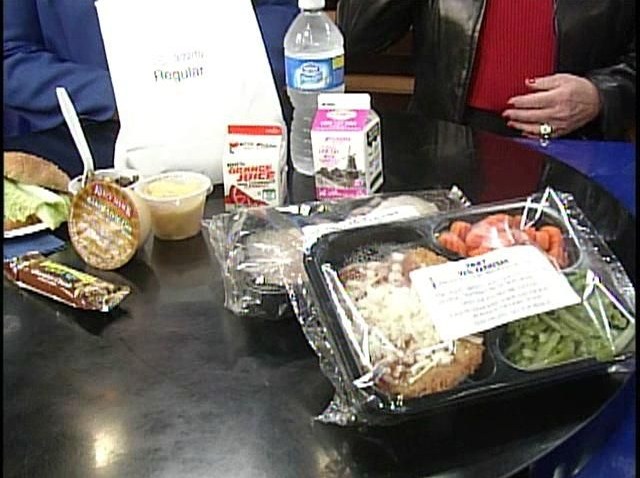 Every day, volunteers with the Meals on Wheels of Tarrant County deliver meals to nearly 2,000 clients via 189 different routes that are all at or near capacity.
In recent months, the number of new requests for meals has nearly doubled, and without new volunteer drivers, the nonprofit says it will have to place new clients on a waiting list for the first time in its 38-year history.
"It's really sad, because people need us now," said Nedra Cutler, director of volunteers for Meals on Wheels of Tarrant County.
Local
The latest news from around North Texas.
Ossana Hermosilla has been delivering meals with the group for nearly eight years. She is asking everyone she knows to pitch in and help out.
"Most of us take a lunch break, and half the time it's to run errands, so, why not let the errand be delivering meals to people who are in need, who may not have any other contact or communication throughout the day?" she said.
The need for drivers is most urgent in the southern and southeastern parts of Fort Worth. Volunteers are asked to commit one hour per day once per week.
For more information on how you can help, click here or call 817-336-0912.